Ryan Rose, Co-Editor
May 22, 2023 • No Comments
May 22nd, 1942 By declaring war on Germany, Italy, and Japan after Germany sank two of its tankers, Mexico officially entered World War II. May 23rd, 1934 The notorious...
May 22, 2023 • No Comments
Decision day has come and gone, and we are officially onto the next chapter of our lives. Remember to not forget where you came from, while still looking forward to who you'll...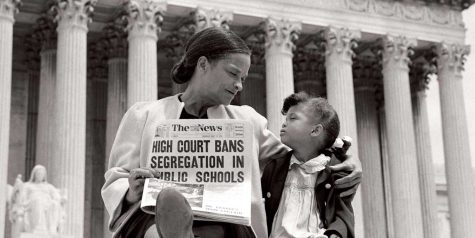 May 16, 2023
May 15th, 1940 American brothers Maurice and Richard McDonald opened a restaurant in San Bernardino, California that would grow to become the McDonald's...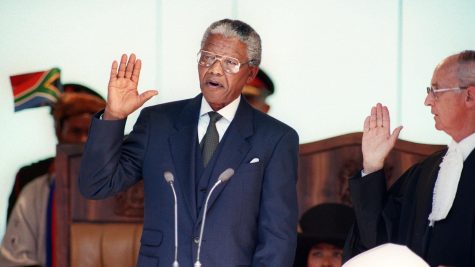 May 8, 2023
May 8th, 1945 World War II officially ended in Europe after Germany's complete and  unconditional surrender. The war would continue to be fought in...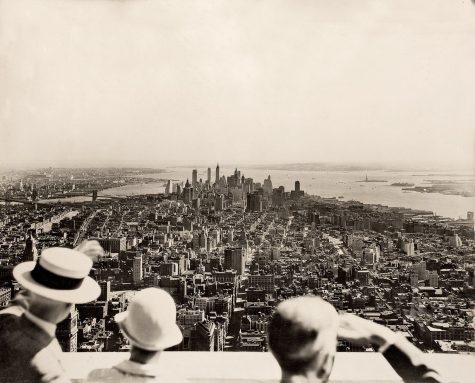 May 1, 2023
May 1st, 1931 The Empire State Building, which at the time was the tallest building in the world with a height of 1,250 feet, officially opened to the...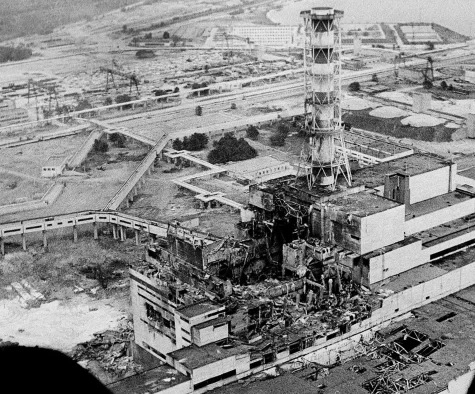 April 24, 2023
April 24th, 1800 President Adams granted the usage of $5,000 to establish a congressional library. The Library of Congress is now officially the largest...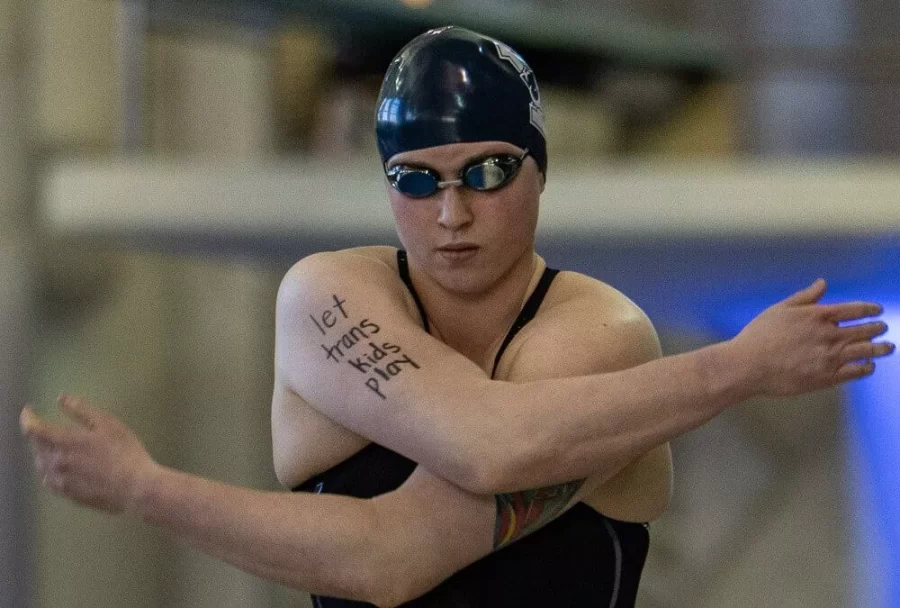 March 28, 2022 • No Comments
Lia Catherine Thomas is a student athlete at the University of Pennsylvania. She is talented, extremely athletic, and yes, she is transgender. However, she is not a pawn to...
Raiders Tie the Indians at Driscoll
February 7, 2022