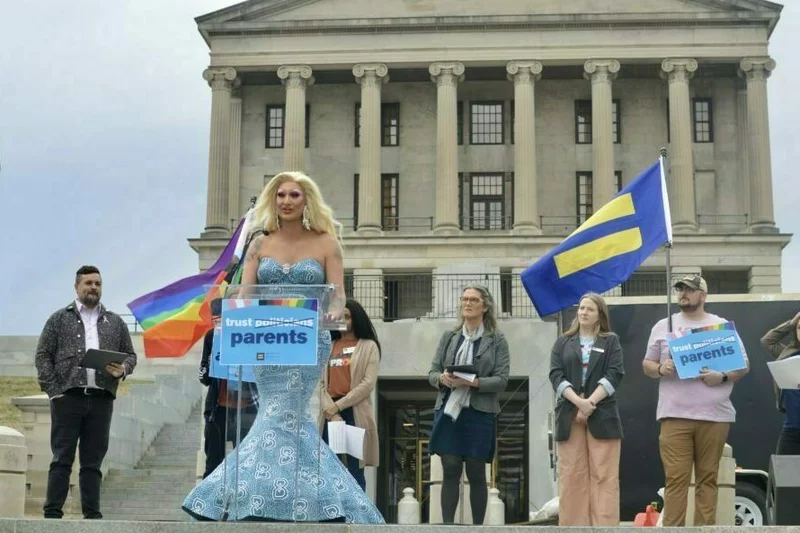 Ryan Rose, Co-Editor
March 13, 2023 • No Comments
The American right wing loves to claim that they are the bold protectors of free speech and Constitutional rights, but they have proven time and time again that this only...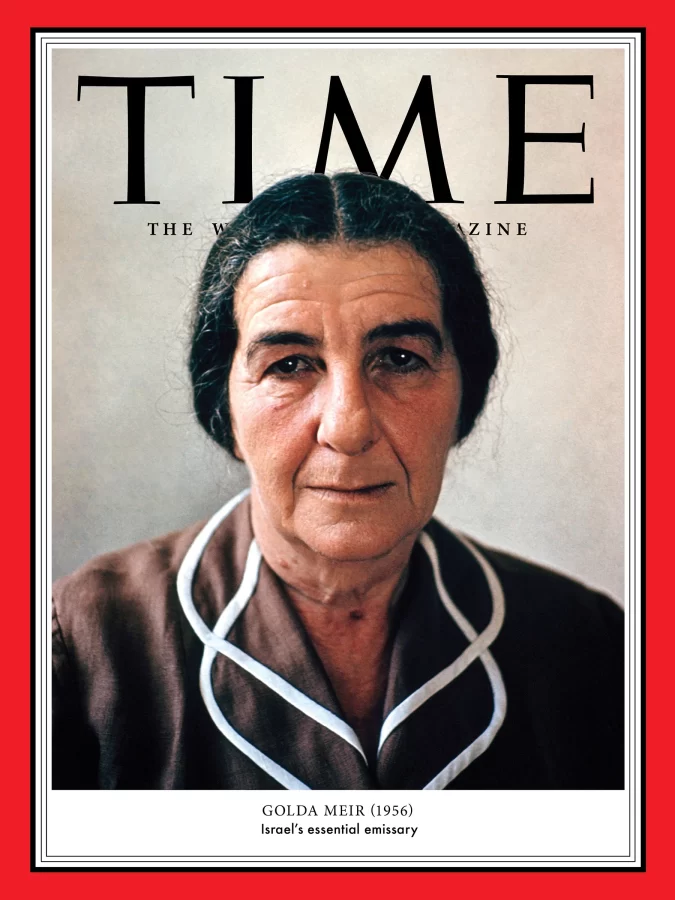 Ryan Rose, Co-Editor
March 13, 2023 • No Comments
March 13th, 1781 The planet Uranus was discovered by William Herschel, a British astronomer and composer. It was the first planet discovered by a telescope. March 14th,...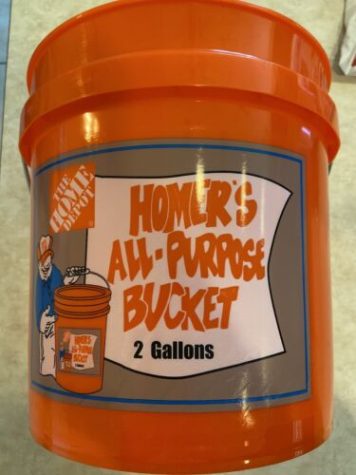 Raider Family Bathroom-News: March Edition
March 13, 2023
***The following piece is entirely satirical and has not been contributed to by any of Somerset Berkley's administrators. This piece is 100% student written...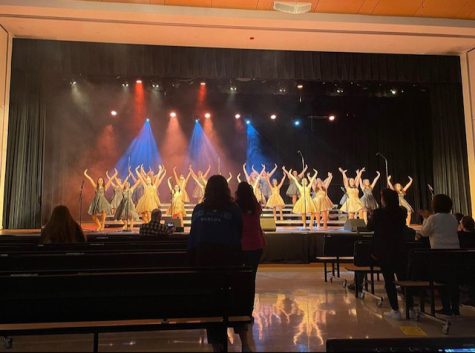 Amplify "Slays" At Connecticut Classic!
March 7, 2023
SBRHS' Amplify show choir placed 1st runner up at the Connecticut Classic show choir competition! On Saturday March 4th, Amplify attended the competition,...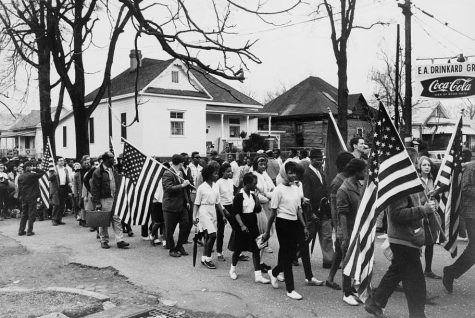 March 6, 2023
March 6th, 1899 The name "Aspirin" was trademarked by Bayer, the German pharmaceutical company that created the drug. March 7th, 1965 Civil Rights...
February 20, 2023
February 20th, 1872 The Metropolitan Museum of Art officially opened in the east side of Central Park of New York City. It is one of the most famous...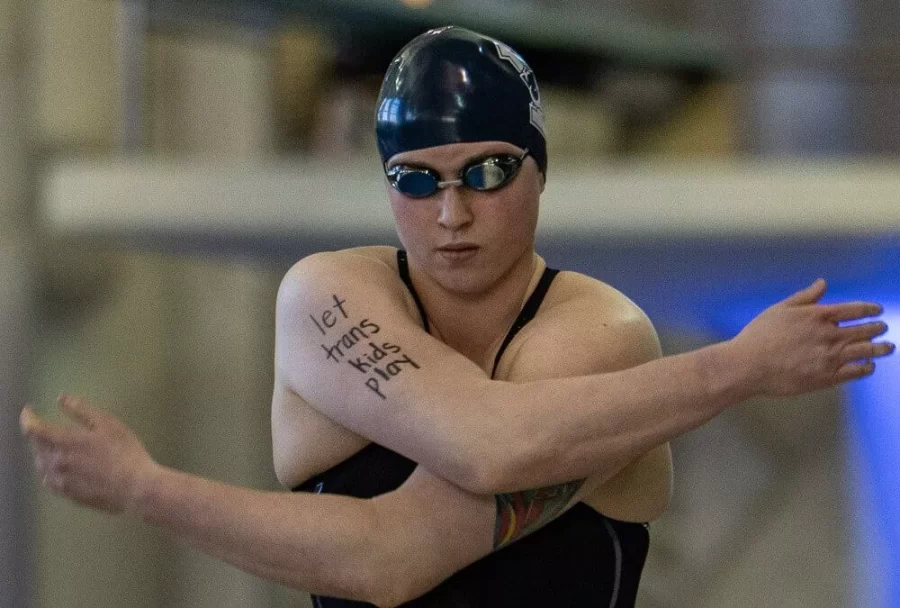 March 28, 2022 • No Comments
Lia Catherine Thomas is a student athlete at the University of Pennsylvania. She is talented, extremely athletic, and yes, she is transgender. However, she is not a pawn to...
Raiders Tie the Indians at Driscoll
February 7, 2022