Ava Casey, Contributor
December 4, 2022 • No Comments
One of my favorite parts of the holiday season is putting up my decorations and making a complete mess of my house. Although my decor hasn't changed too much, I've noticed...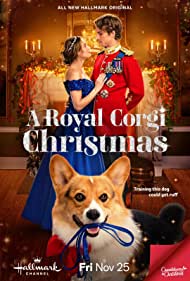 December 2, 2022 • No Comments
The movie I watched was "A Royal Corgi Christmas" with direction by Clare Niederpruem and main actors  Frank Smith, and Sharon Coade. This review will have spoilers of the...
December 1, 2022
Happy December and Merry Breezemas everyone! For those who do not remember or didn't join in on our festivities last year, Breezemas is an advent calendar...
Send Holiday Wishes Through The Breeze!
December 1, 2022
Hello Raiders! We here at the Breeze hope you're having a wonderful start to the holiday season! While we may love to celebrate with presents and good...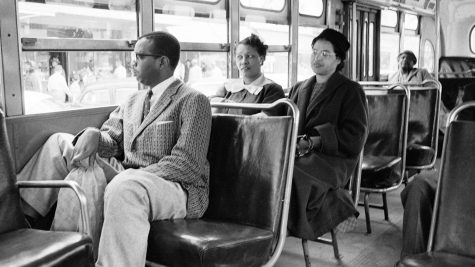 November 28, 2022
November 28th, 1919 Nancy Astor took her seat in the British House of Commons, effectively becoming the first woman to do so. Astor served in the House...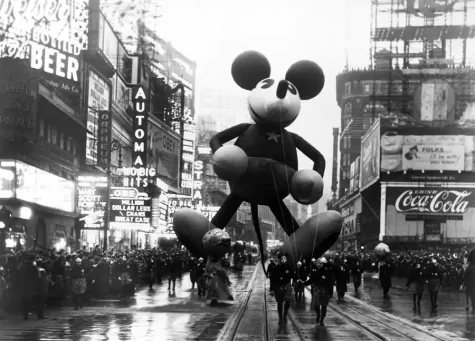 November 21, 2022
November 21st, 1620:  The Mayflower Compact was signed by the 41 male voyagers on the Mayflower, a ship bound for Plymouth, Massachusetts. The document...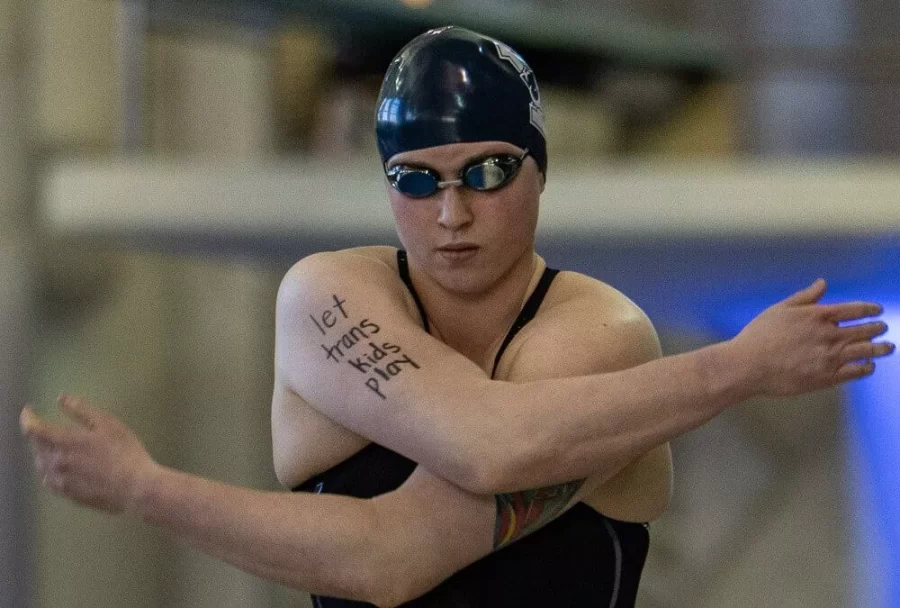 March 28, 2022 • No Comments
Lia Catherine Thomas is a student athlete at the University of Pennsylvania. She is talented, extremely athletic, and yes, she is transgender. However, she is not a pawn to...
Raiders Tie the Indians at Driscoll
February 7, 2022