Raider Family Bathroom-News: March Edition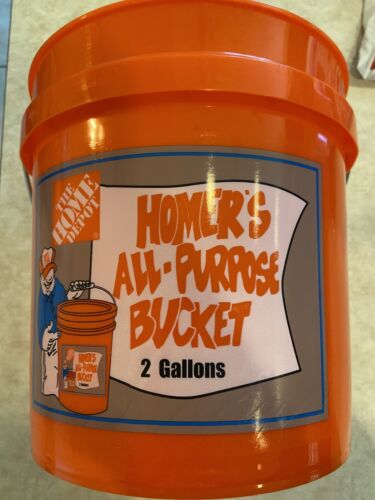 ***The following piece is entirely satirical and has not been contributed to by any of Somerset Berkley's administrators. This piece is 100% student written and in no way is it intended to be taken seriously.***
Hello Raiders! Happy March!
It is with great regret that we must inform you that we have decided to close the main SBRHS student and faculty bathrooms as a result of student-induced flooding. The vaping-parties, social gatherings, ballroom dances, buffets, religious services, concerts, cooking classes, sporting competitions, study sessions, Apple product launch events, quinceañeras, circuses, and seances that happen in our bathrooms on a daily basis have left them utterly unusable. We hope that you can understand. 
If any student or staff member for some reason needs to utilize restroom facilities, they are warmly invited to use a 2 gallon Home Depot bucket that we have conveniently placed in a corner of the main office. We understand that this school holds over 1,000 people and one bucket may not be sufficient, so we were gracious enough to put a portable toilet like the one you would use on a road trip in the nurse's office and an assortment of Gatorade bottles in the guidance offices.
We ask students to be good RAIDERs in the face of this inconvenience. We ask you to show your resilience by holding your pee for hours while waiting to use the Home Depot bucket shared by masses of people. Be academic by studying while you waste half of your day in the "bathroom" line that 300 other students and staff members are in. Be independent by relying only on your inner strength and perseverance, not some silly restroom you don't need any way; you'd be surprised how long you can hold it with strong will. Be a digital citizen by using our  e-hallpass system to request a pass to the newly updated destinations within the building (like the Universal Bucket). Be empathetic by not judging any of your friends who may pee themselves throughout the course of these challenging times. And lastly, please be respectful of the fact that we are doing our best to handle this situation; it may be funny to make fun of this, but that doesn't mean we haven't responded to it to the best of our abilities and done the best we could to act quickly.
Additionally, if any vapers need emotional support or medical attention as a result of their withdrawals from losing access to the SBRHS Raider Vape Dens, please visit the nurse's office.