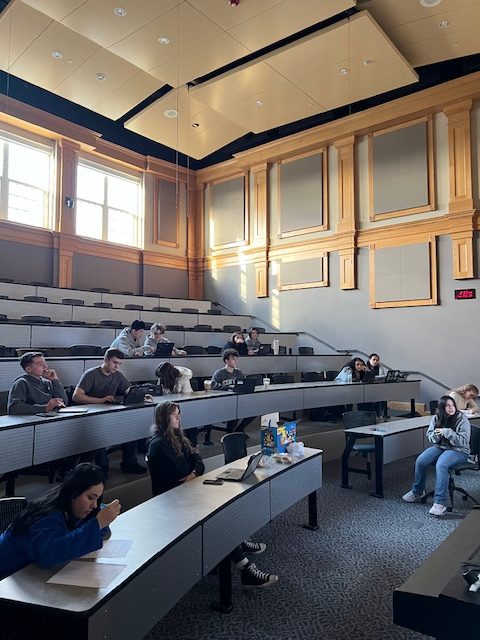 Ryan Rose, Editor
December 4, 2023 • No Comments
On Monday, November 27th, our Somerset Berkley Model UN team came together to have their first practice event of the year. Students gathered in the DLC to simulate a United...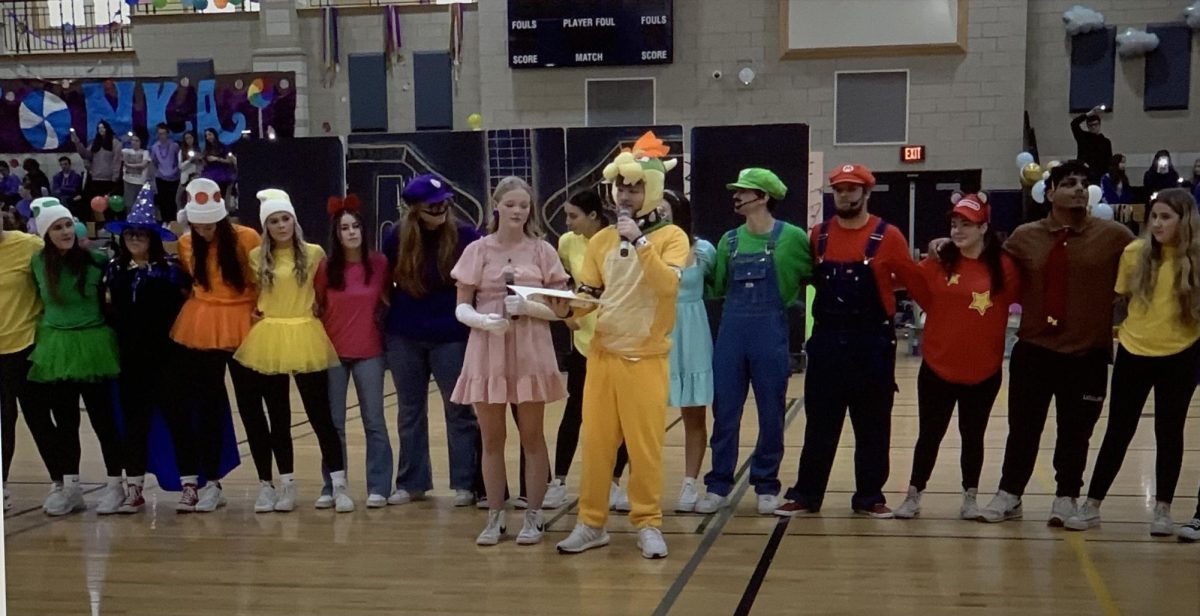 Aisha.Imran, Contributor
November 28, 2023 • No Comments
 On Wednesday November 22nd, SBRHS held this year's Raider Rally. It was a fun experience getting to see all the skits from the different grades. Freshmen did "Willy Wonka"...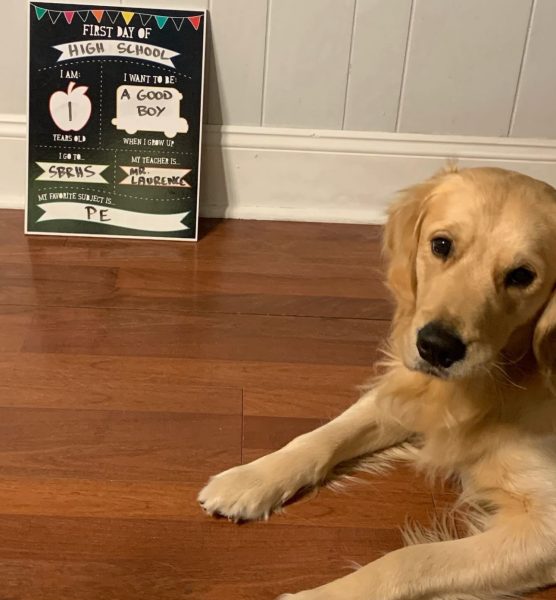 Somerset Berkley Welcomes a New Furry Friend
November 21, 2023
On October 24th of this year, Somerset Berkley Regional High School's school committee granted math teacher and content coordinator Mr. Laurence's...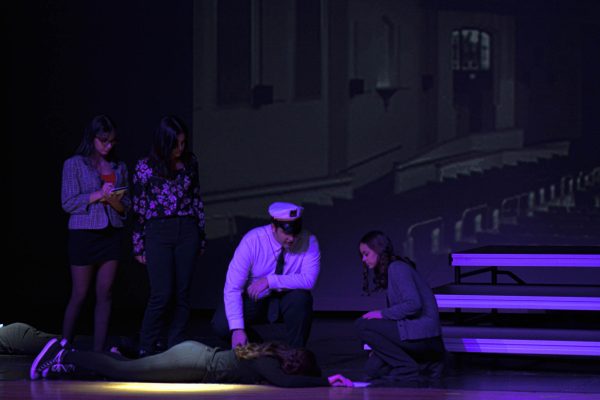 SBRHS' Fall Play "Trap" Wraps Up Production
November 21, 2023
    Recently we had  great performances at Somerset Berkley Regional High School in the fall play "Trap", which ran from November 16th to 18th. There...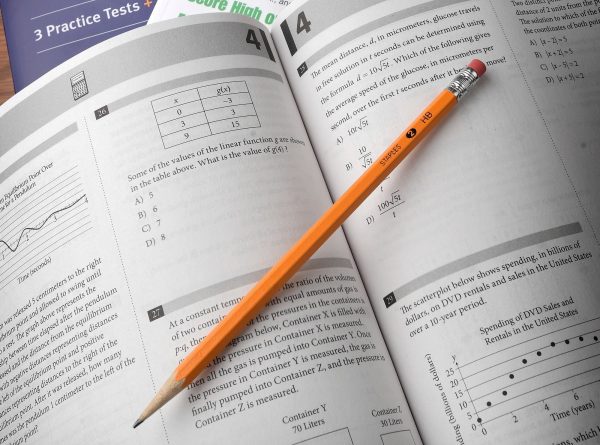 November 13, 2023
The SATs have been around since 1926 and have played an important role in college admissions for almost one hundred years. Up until very recently, most...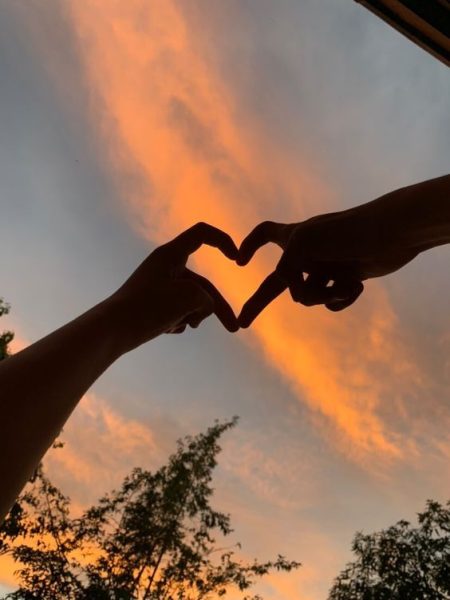 Why self-respect is super important
November 6, 2023
  I just wanted to talk about a really important topic that I think everyone needs to hear about. The topic is about self-respect and how important it...
November 1, 2023 • No Comments
The Dennis Yarmouth Dolphins took the trip to Somerset on Friday to play the Raiders in the last regular season game of the year. The defense was on point scoring 3 defensive...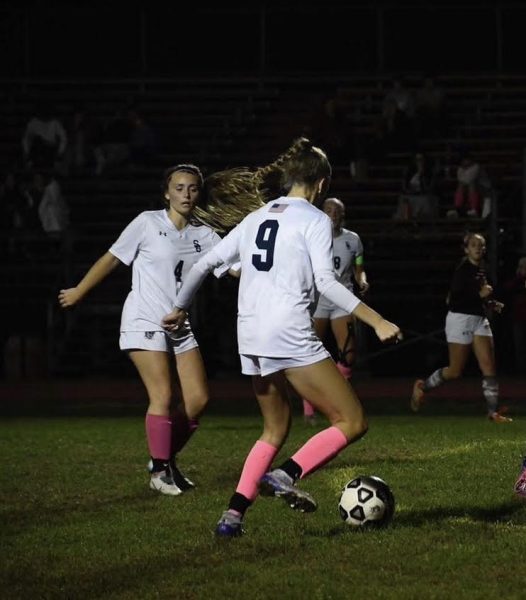 SBRHS Girls Soccer wins 4-1 Monday
November 1, 2023