May 17, 2022 • No Comments
When most people think of a Phantom, terrifying images of ghouls come to mind; Phantom Power is no exception to this frightening image. Phantom Power, also called Standby...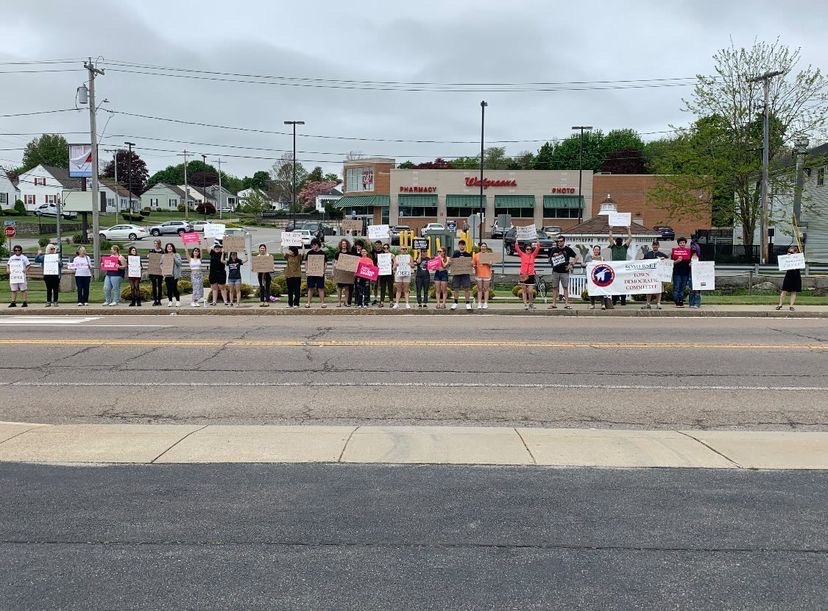 May 17, 2022 • No Comments
On Sunday May 14th, several SBRHS students, their families, and other members of the community gathered at the Gazebo on County Street to peacefully protest the current potential...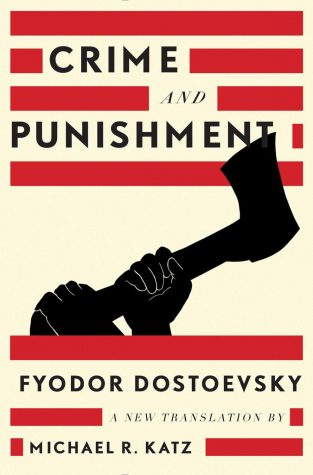 AP Literature Summer Book Club: Crime and Punishment
May 17, 2022
As AP Exams come to an end, it's time to start thinking about next year's courses and summer assignments! We here at the Breeze have several writers who...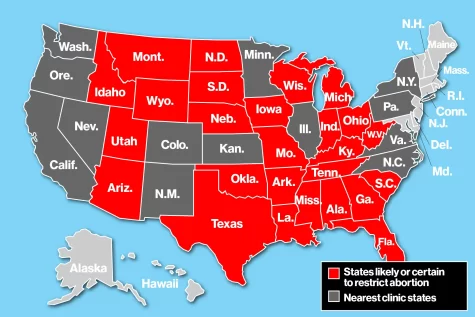 Supreme Court Roe V. Wade Decision Draft Leaked
May 3, 2022
Yesterday, we were made aware that the government doesn't care about us. Not that we couldn't have inferred from past decisions that have hit plenty...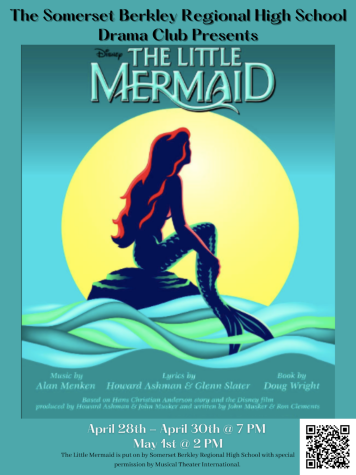 SBRHS's Drama Club Performs Disney's "The Little Mermaid"
April 26, 2022
SBRHS's Drama Club is putting on their production of Disney's "The Little Mermaid" this weekend! There will be performances in the PAC at 7pm on...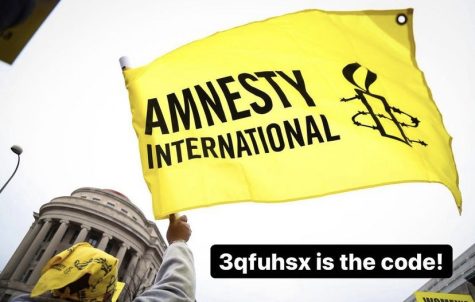 Amnesty International Chapter Reinstated at SBRHS!
April 25, 2022
According to the organization's official website, "Amnesty International is a global movement of more than 10 million people in over 150 countries and...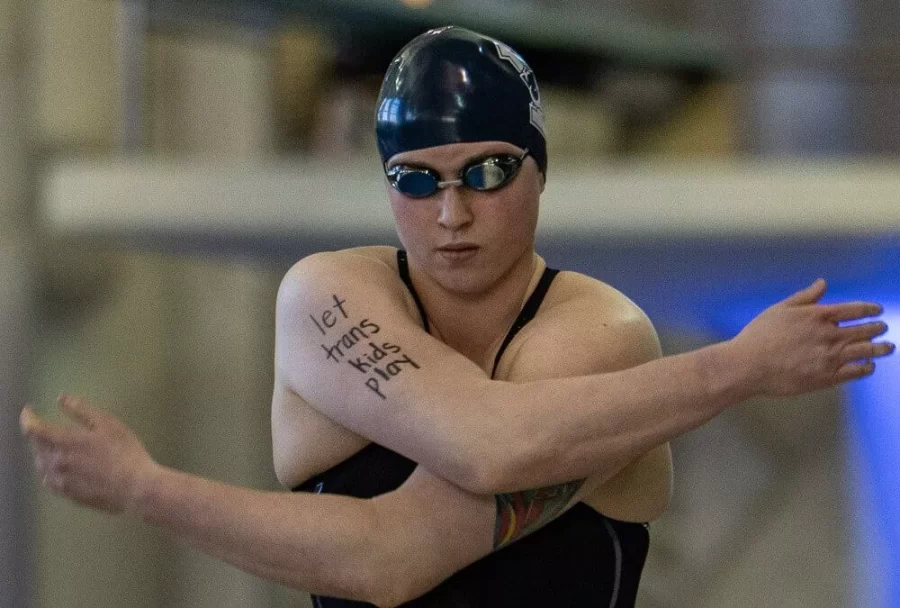 March 28, 2022 • No Comments
Lia Catherine Thomas is a student athlete at the University of Pennsylvania. She is talented, extremely athletic, and yes, she is transgender. However, she is not a pawn to...
Raiders Tie the Indians at Driscoll
February 7, 2022