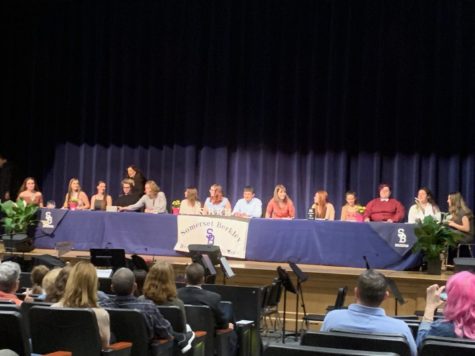 Ryan Silverman, Editor
May 23, 2019 • No Comments
On Tuesday, May 7th, SBRHS had a Future Teacher Signing Day Ceremony to recognize seniors who were planning on going to college to become educators. Superintendent Mr....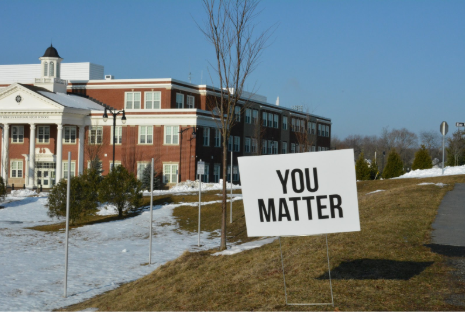 April 22, 2019 • No Comments
If you've been around Somerset in the past few months, you may have noticed the signs that have been popping up. They're simple; black text on a white background with...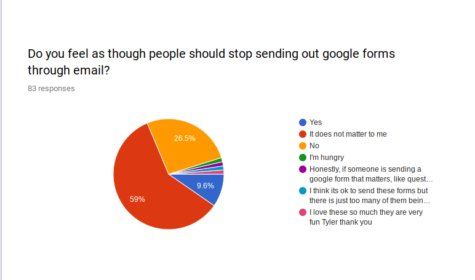 Are Google Forms Enjoyable or Unnecessary?
April 1, 2019
Google Forms is a platform that a lot of people use for surveying purposes. The survey can be about an important topic, or for feedback. However, are the...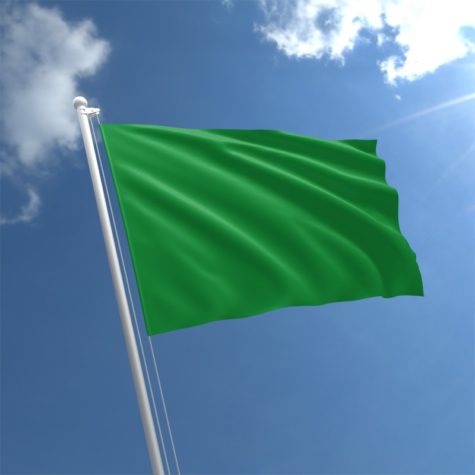 March 21, 2019
On Thursday, two announcements were made asking students to wear green on March 15th. Students were asked to wear green to support the students all over...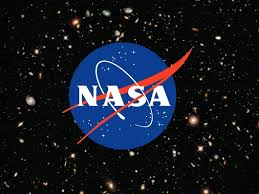 Why the US Should Increase NASA's Budget
March 11, 2019
The year is 1969, the United States and the United Socialist Soviet Republics (USSR) were in the midst of the terrifying Cold War. Six years prior, the...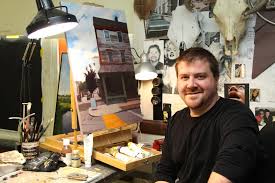 February 25, 2019
1. When did you start to pick up drawing? A: High school 2. If you weren't an art teacher what would you be? ...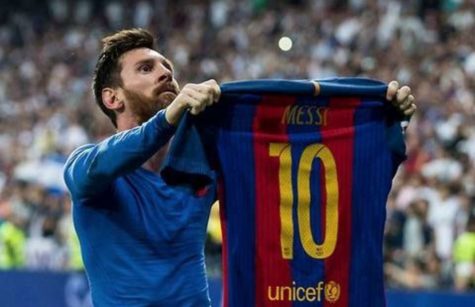 Aaron Ferreira, Contributor
February 5, 2019 • 1 Comment
Another year, another Super Bowl for the Patriots. At the moment, it seems like there is no better feeling. But is El Clásico more important to the fanbases of Real Madrid...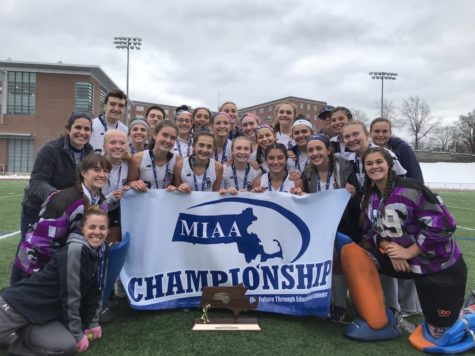 Somerset Berkley Captures D1 Title in 2-1 Thriller
November 19, 2018
The Somerset Berkley Raiders Field Hockey down the Nashoba Cheiftains and capture the programs first-ever Massachusetts Division 1 State Championship.
Monday, September 9

Girls Varsity Soccer

SBRHS 5 - Greater New Bedford 0

Monday, September 9

Boys Varsity Soccer

SBRHS 2 - Greater New Bedford 1

Friday, September 6

Girls Varsity Soccer

SBRHS 3 - Seekonk 2

Friday, September 6

Varsity Golf

SBRHS 105 - Durfee 102

Friday, September 6

Varsity Field Hockey

SBRHS 11 - Seekonk 0

Thursday, September 5

Varsity Golf

SBRHS 106 - Seekonk 74

Wednesday, September 4

Girls Varsity Soccer

SBRHS 10 - Wareham 1

Wednesday, September 4

Boys Varsity Soccer

SBRHS 3 - Wareham 0

Wednesday, September 4

Varsity Volleyball

SBRHS 3 - Wareham 0

Wednesday, September 4

Varsity Field Hockey

SBRHS 14 - Wareham 0

Friday, October 16

Varsity Football

SBRHS 6 - Bishop Feehan 9