Jeffrey Lopriore, Entertainment Correspondent
October 3, 2022 • No Comments
Jeff Reviews: Don't Worry Darling Official Plot Synopsis: In the 1950s, Alice and Jack live in the idealized community of Victory, an experimental company town that houses...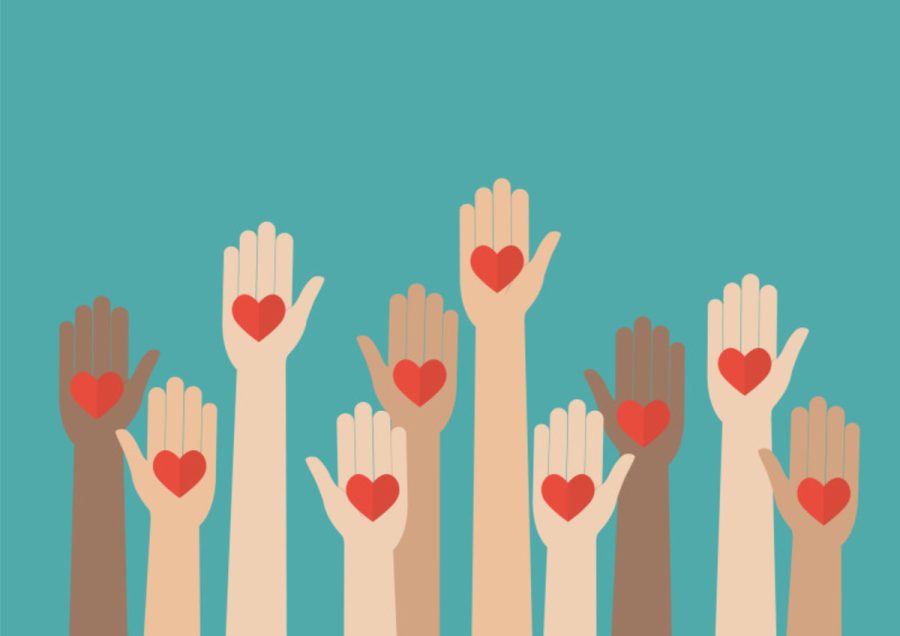 Ava Casey, Contributor
October 3, 2022 • No Comments
Have you ever heard of the SBRHS Diversity Club?  The Diversity Club is a club that started in March of the last school year. It was formed in response to ongoing...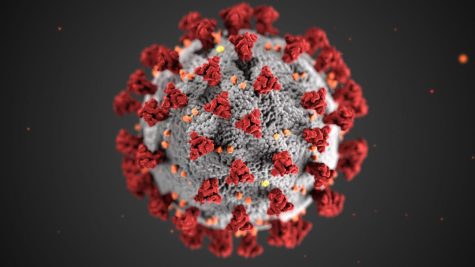 Somerset Berkley's 2022-2023 COVID Policy
October 3, 2022
Ever since the onset of the pandemic in March of 2020, Somerset Berkley has had to operate in ways drastically different than usual. The past two and a...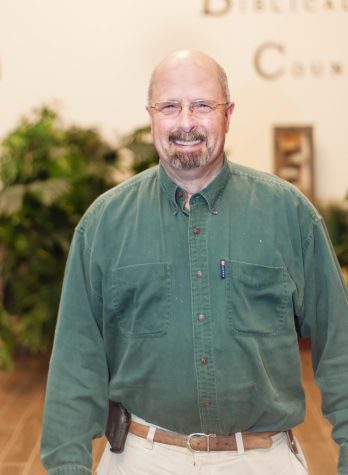 Seven Question Slam: Mr. Poulin
September 30, 2022
Q. I've heard that you used to be a weightlifter, is this true?  A. True, I was a weight lifter and a powerlifter in college. Q. What...
September 26, 2022
In my last installment, I suggested theming your college applications. So, here's an explanation of what theming is and how to apply it to your submissions! (Yes...
September 26, 2022
Writing the Common App. personal essay is a tedious process. I spent a month on mine, combing through every last memory of my seventeen years on this planet....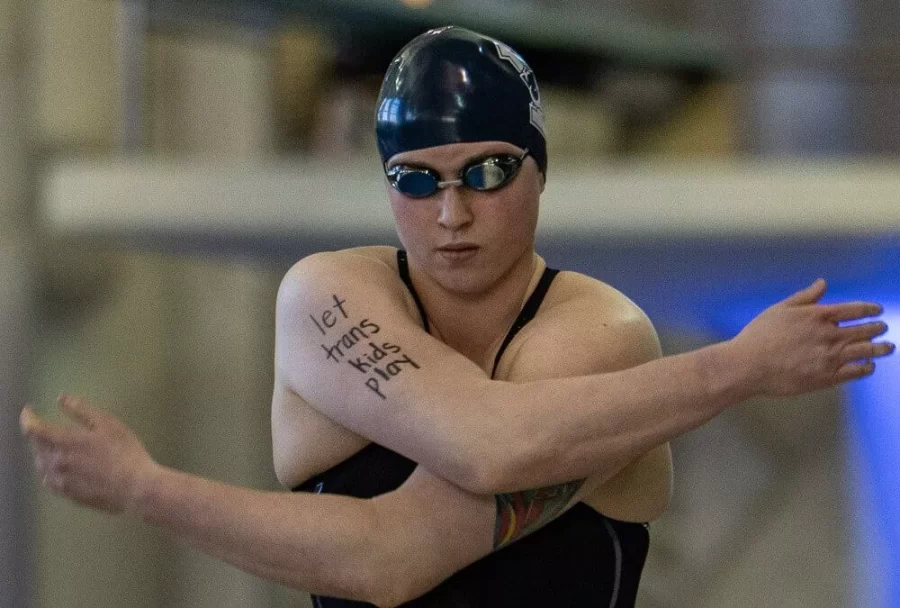 March 28, 2022 • No Comments
Lia Catherine Thomas is a student athlete at the University of Pennsylvania. She is talented, extremely athletic, and yes, she is transgender. However, she is not a pawn to...
Raiders Tie the Indians at Driscoll
February 7, 2022