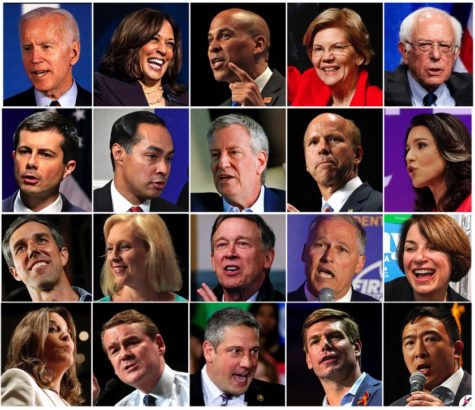 Isabella Rocha, Editor
October 2, 2019 • No Comments
With a presidential election approaching and many Democratic candidates running to beat Donald Trump, the Democratic National Committee has begun holding debates for voters...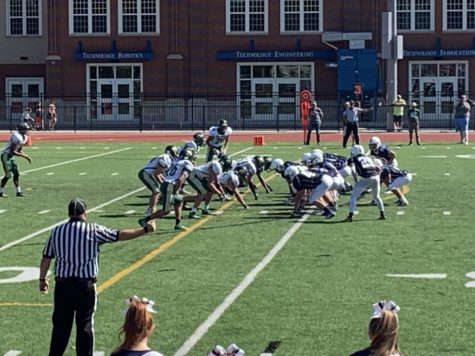 Xaiver Aguiar, Sports Journalist
October 1, 2019 • No Comments
The Somerset Berkley Raiders defeat the Dighton-Rehoboth Falcons 14-6 Saturday afternoon, behind a punishing running attack and a stout defensive performance. Thanks to the...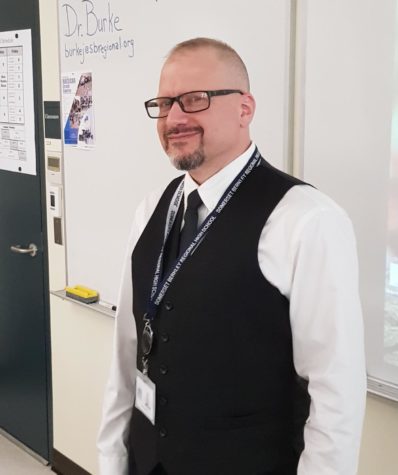 Seven Question Slam: Dr. Burke
September 30, 2019
What is your favorite part about teaching? Seeing students do something for the first time, especially when they weren't sure they could do it. How...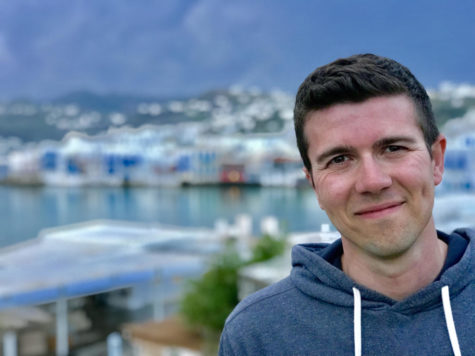 Seven Question Slam: Mr. Christopher Silva
September 30, 2019
Q: What made you want to teach ELA? A: Ever since high school I've been a lover of art, theater, and literature. I studied it in my undergraduate...
September 30, 2019
1. What are some differences you see from high school to middle school? The building is definitely the biggest difference. Having to move from classroom...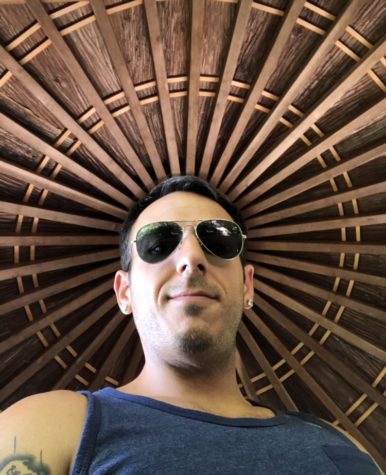 September 30, 2019
How do you like working at SBRHS so far?  It's been an amazing experience, the staff and the students are great.  What is the best piece of advice...
Monday, September 9

Girls Varsity Soccer

SBRHS 5 - Greater New Bedford 0

Monday, September 9

Boys Varsity Soccer

SBRHS 2 - Greater New Bedford 1

Friday, September 6

Girls Varsity Soccer

SBRHS 3 - Seekonk 2

Friday, September 6

Varsity Golf

SBRHS 105 - Durfee 102

Friday, September 6

Varsity Field Hockey

SBRHS 11 - Seekonk 0

Thursday, September 5

Varsity Golf

SBRHS 106 - Seekonk 74

Wednesday, September 4

Girls Varsity Soccer

SBRHS 10 - Wareham 1

Wednesday, September 4

Boys Varsity Soccer

SBRHS 3 - Wareham 0

Wednesday, September 4

Varsity Volleyball

SBRHS 3 - Wareham 0

Wednesday, September 4

Varsity Field Hockey

SBRHS 14 - Wareham 0

Friday, October 16

Varsity Football

SBRHS 6 - Bishop Feehan 9