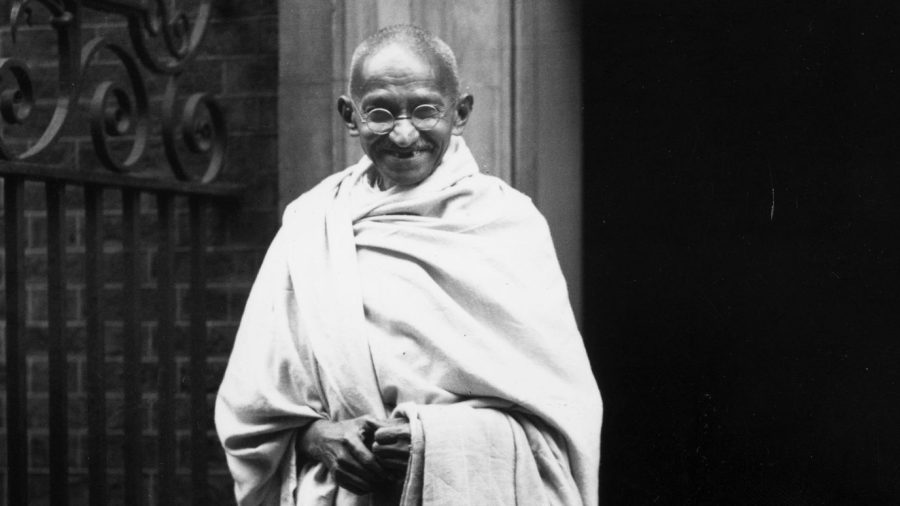 Ryan Rose, Co-Editor
January 30, 2023 • No Comments
January 30th, 1948 Mahatma Gandhi, the Indian lawyer and leader made most famous for his ideas of peaceful protest, was assassinated in a large mansion in central New Delhi.  January...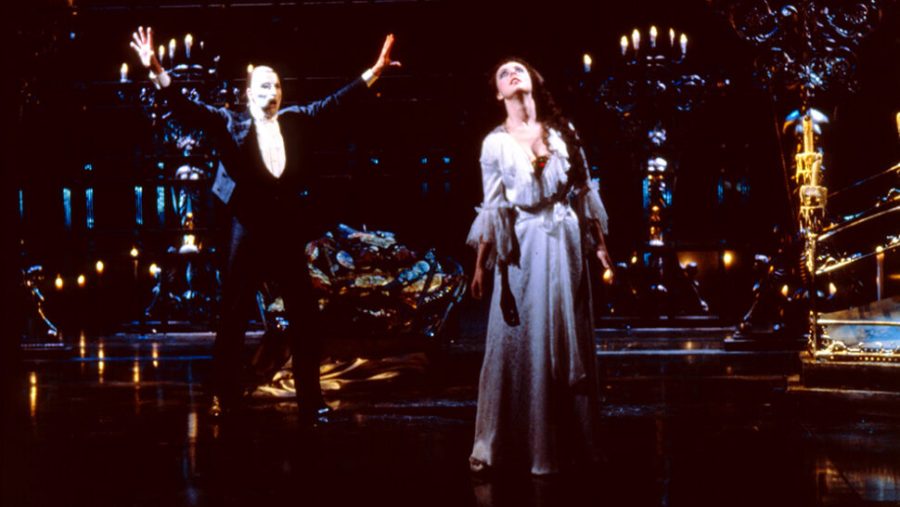 Ryan Rose, Co-Editor
January 23, 2023 • No Comments
January 23rd, 1789 Georgetown College (now Georgetown University) was first founded in Maryland (modern day Washington, D.C.).  January 24th, 1989 Ted Bundy, the infamous...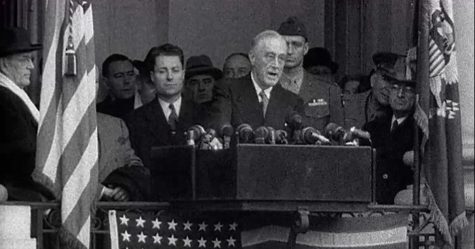 January 16, 2023
January 16th, 1547 Ivan the Terrible became the tsar of Russia. He is often referred to as the Grand Prince of Moscow and ruled until 1584. January 17th,...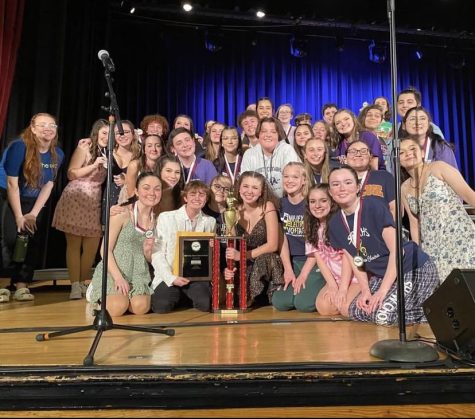 SBRHS' Electrify Show Choir Wins Grandchampions!
January 15, 2023
Last Saturday, January 14th, SBRHS' "Electrify" show choir won the Mill City Show Choir Competition Small Mixed/Unisex division grand champion with...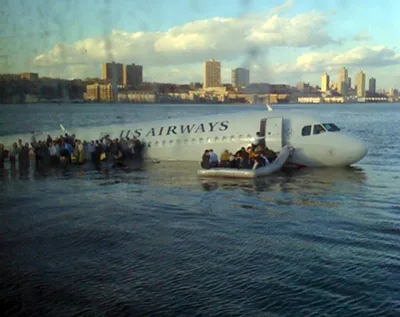 January 9, 2023
January 9th, 2005 Mahmoud Abbas, the former Prime Minister of the Palestinian Authority (PA) in 2003, was elected president of the PA. Now, at  87 years...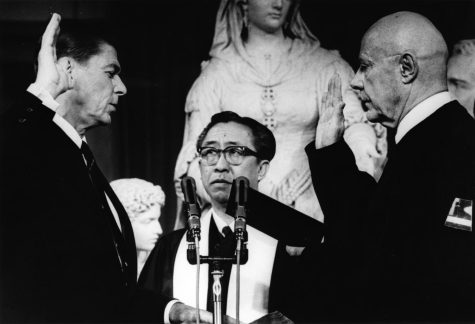 January 2, 2023
January 2nd, 1967 Then-political candidate and actor Ronald Reagan was sworn into office as the governor of California. He went on to become president...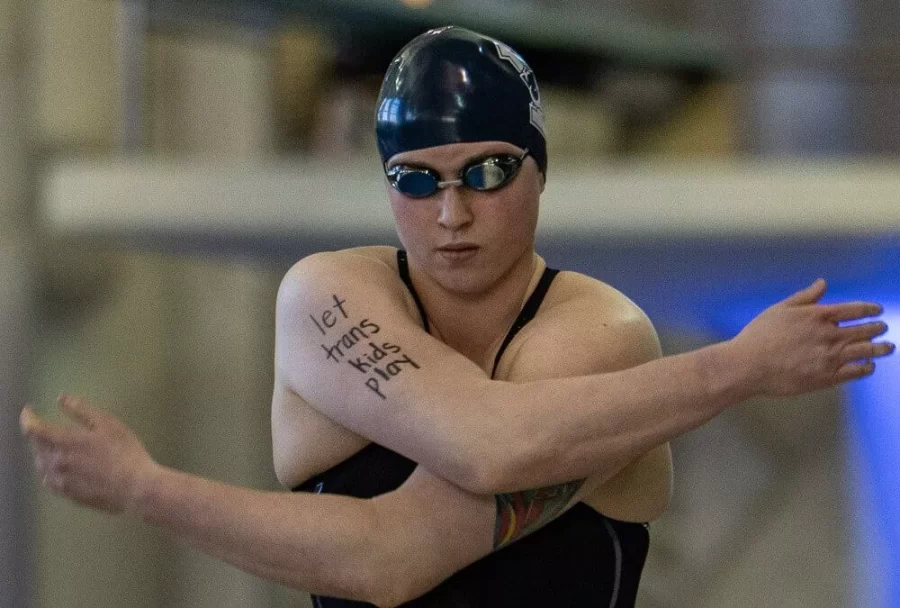 March 28, 2022 • No Comments
Lia Catherine Thomas is a student athlete at the University of Pennsylvania. She is talented, extremely athletic, and yes, she is transgender. However, she is not a pawn to...
Raiders Tie the Indians at Driscoll
February 7, 2022