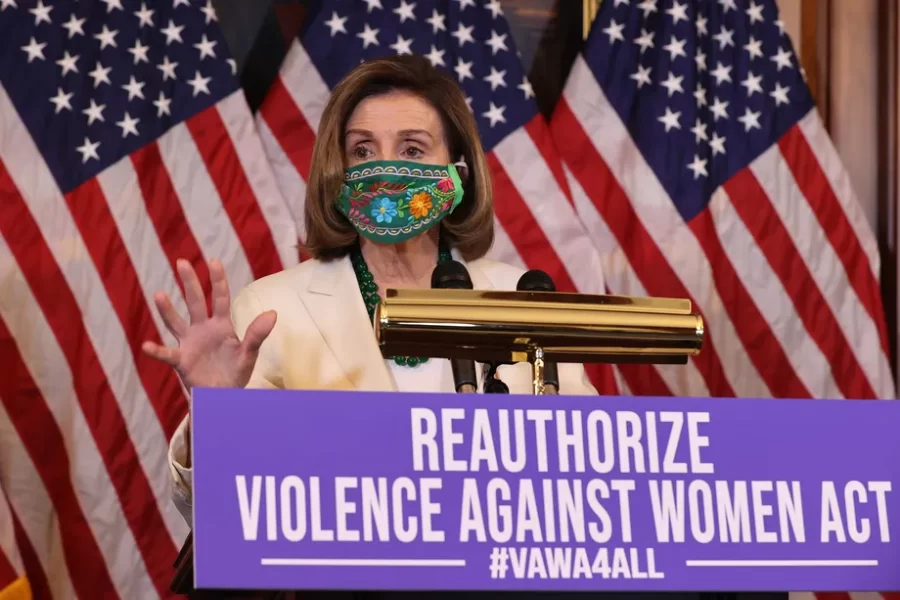 January 10, 2022 • No Comments
The Violence Against Women Act was signed into law in 1994 by President Bill Clinton and has been renewed multiple times since then. The act was most recently renewed in 2013,...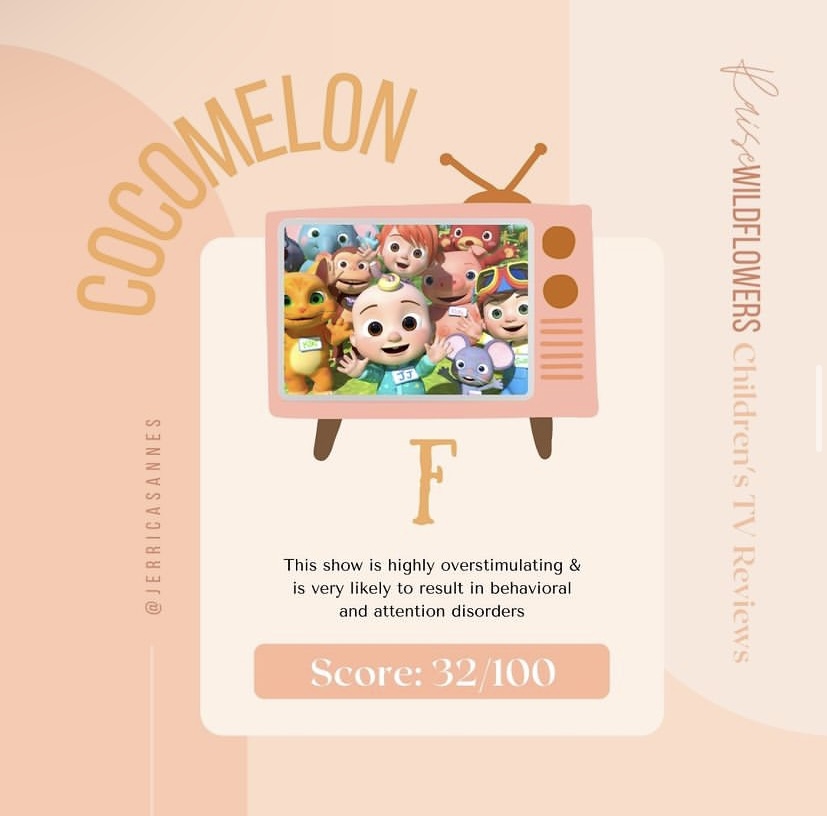 January 10, 2022 • No Comments
While growing most children spend a lot of time in front of the TV, and have seen lots of different shows. Whether these shows come from Nickelodeon, Cartoon Network, or even...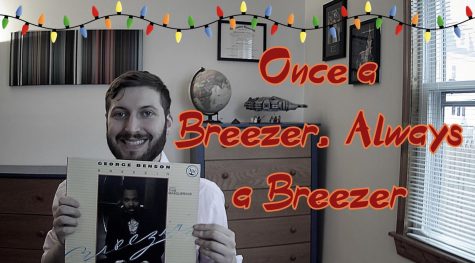 THE FINAL DAY OF BREEZEMAS: Once a Breezer, Always a Breezer
December 25, 2021
Merry Christmas, Raiders! All of us at The Breeze have thoroughly enjoyed bringing you new articles every single day and can't thank you enough for all...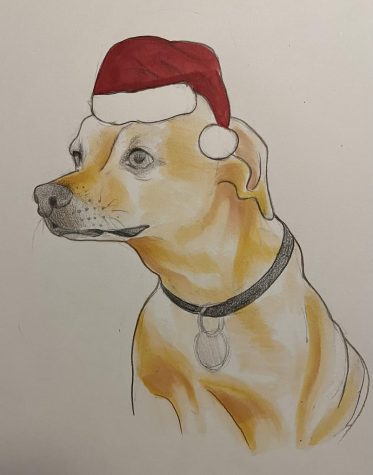 Day 24 of Breezemas: A Festive Illustration by Stella
December 24, 2021
Here is a Christmas-inspired drawing of our editor's adorable dog, Brady, made with Copic Markers and colored pencils. We Breezers hope that everyone...
Day Twenty-Three of Breezemas: Krampus Movie Review
December 23, 2021
While Christmas is a cheerful holiday filled with joy and sweets, the movie Krampus is nothing of the sort. Krampus is an American Christmas horror/comedy...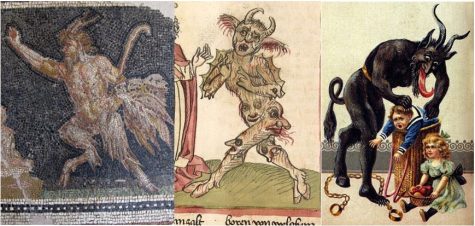 Day Twenty-Two of Breezemas: The Story of Krampus
December 22, 2021
Before getting into the nitty gritty details of Krampus lets first get into who, what, and where Krampus is and where he comes from! Krampus is most popularly...