June 7, 2022 • No Comments
When Flowers Bring New Life               I chose Mary Oliver because her work is inspiring, there is so much there that she gives in every poem and it makes me want...
June 7, 2022 • No Comments
The Candy Bomber                Gail Halvorsen exhibited the most crucial symbols of freedom and resilience during WWII and the Cold War. Gail Halvorsen was a United...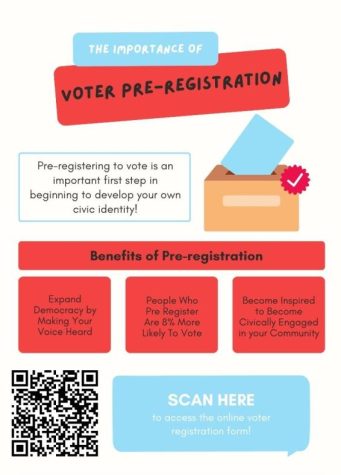 New Voter Pre-Registration Information on the School Website!
June 6, 2022
As a cumulative project for their civics class, all juniors must complete a civics project in order to make a difference in their community. Whether that...
Show Choir 2022-2023 Leadership Announced!
May 27, 2022
During the annual SBRHS Music Awards Night on Thursday May 26, the 2022-2023 Show Choir leadership team was announced. The leadership team is made up of...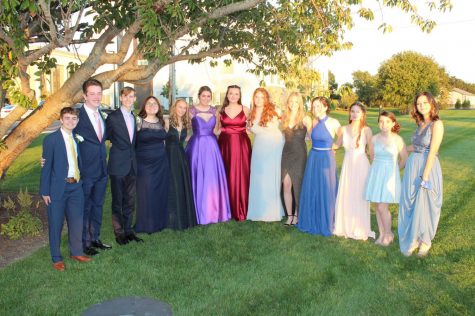 May 23, 2022
Applying for Musictown court was one of the greatest experiences I've had in my time at SBRHS. Becoming a candidate took three things; a personal information...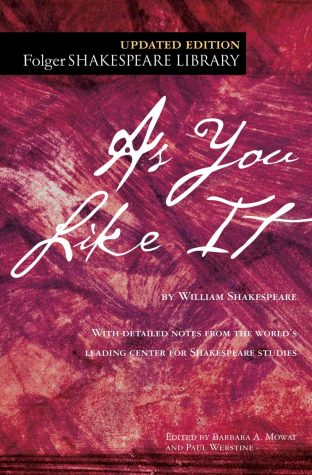 AP Literature Summer Book Club: As You Like It
May 23, 2022
"As You Like it" by William Shakespeare centers around Rosalind, a member of British court and the daughter of an exiled Duke, as she is banished from...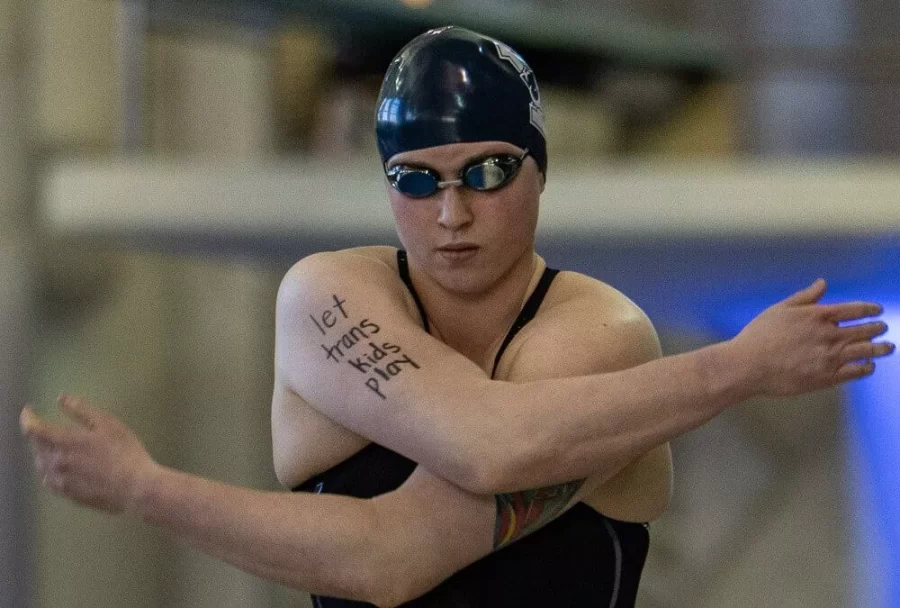 March 28, 2022 • No Comments
Lia Catherine Thomas is a student athlete at the University of Pennsylvania. She is talented, extremely athletic, and yes, she is transgender. However, she is not a pawn to...
Raiders Tie the Indians at Driscoll
February 7, 2022