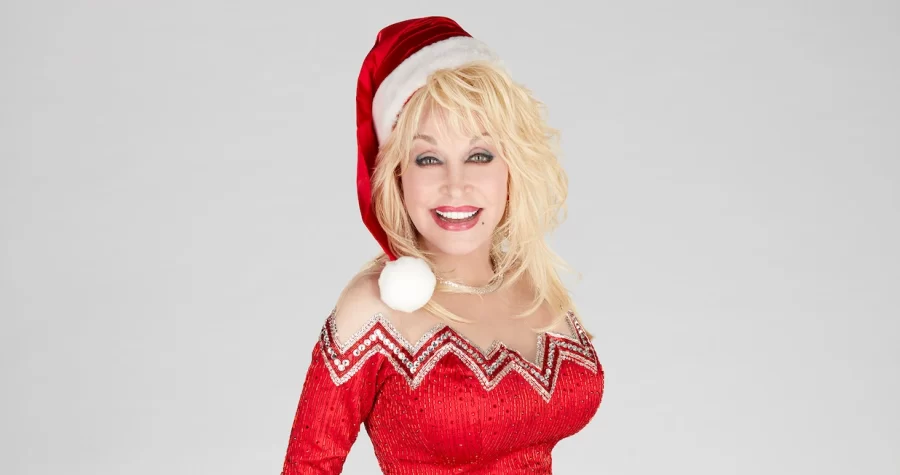 December 6, 2022 • No Comments
When I think of national treasure, the first person that comes to mind is Dolly Parton. Regardless of whether or not you like her music, there is one indisputable fact: this...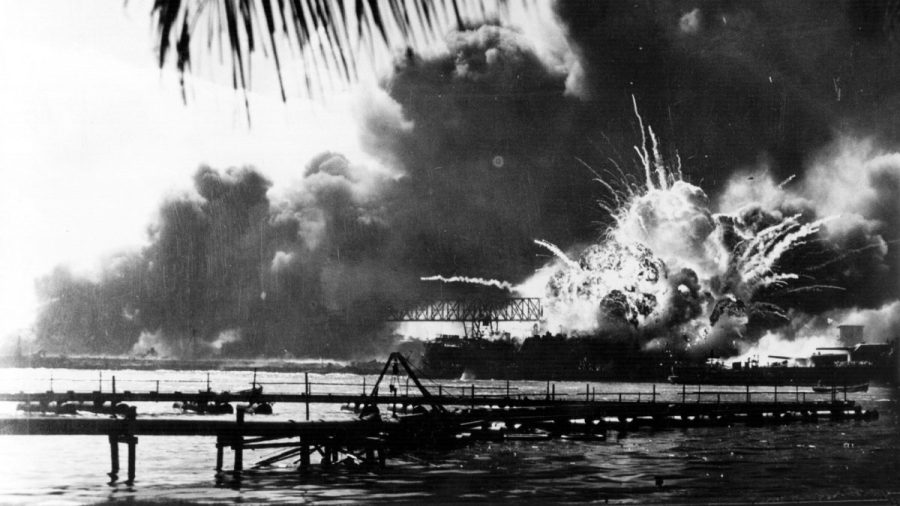 Ryan Rose, Co-Editor
December 5, 2022 • No Comments
December 5th, 1901 The great American film producer Walt Disney was born. He would go on to create one of the most successful children's film studios that led to the creation...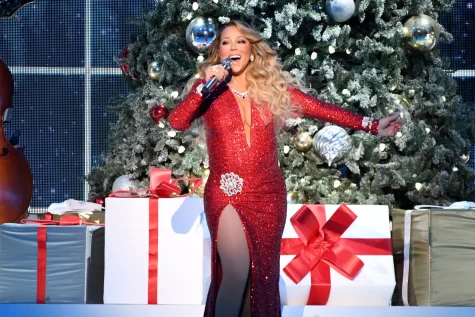 Why Mariah Carey is the True Queen of Christmas
December 5, 2022
The celebration of Christmas can be traced way back to the time of the Roman Empire; it is thought to have been celebrated as early as 336 CE, but the...
2022 Holiday Decoration Trends
December 4, 2022
One of my favorite parts of the holiday season is putting up my decorations and making a complete mess of my house. Although my decor hasn't changed too...
Some Local Holiday Events for You and Your Family!
December 3, 2022
Are you looking for something equal parts festive and fun this holiday season? Check out our list of local holiday events! La Salette Shrine...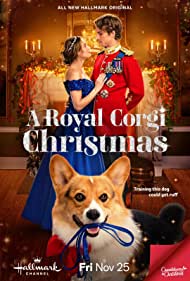 A Royal Corgi Christmas Review
December 2, 2022
The movie I watched was "A Royal Corgi Christmas" with direction by Clare Niederpruem and main actors  Frank Smith, and Sharon Coade. This review will...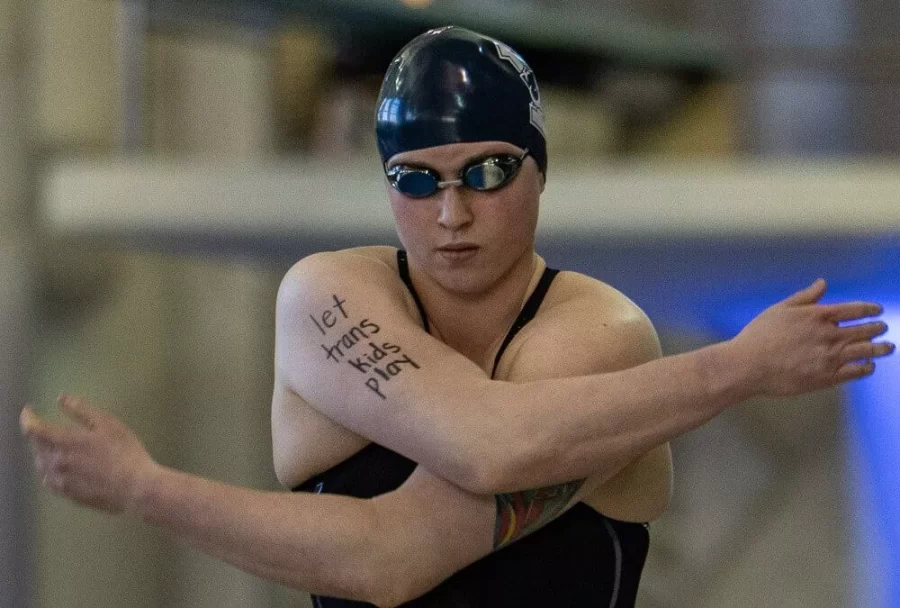 March 28, 2022 • No Comments
Lia Catherine Thomas is a student athlete at the University of Pennsylvania. She is talented, extremely athletic, and yes, she is transgender. However, she is not a pawn to...
Raiders Tie the Indians at Driscoll
February 7, 2022