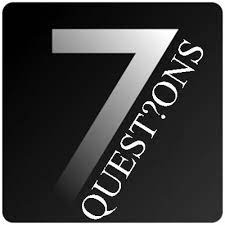 Why did you choose to become a teacher?
    I loved my gym teachers in high school and they motivated me. I also care about physical fitness. 
  What is your favorite childhood memory?
    Going to Red Sox games with my family and going fishing. 
  Who is someone that inspires you?
     My mother because she is a hard worker and she  raised me. Also my sister because she is also a hard worker. 
  If you could be a character in any movie or tv show who would you be?
     I would be Aang from Avatar. 
What is your favorite sport?
   Football without a doubt. 
How many siblings do you have?
      I have 2 siblings.
What is something that you think is unique about you?
    I am very empathic and caring.