The 7 Oddest Things US Presidents Have Done
In history class, we often hear of the greatest triumphs of or former presidents or maybe even their biggest failures, but very rarely do we actually learn about their personal traits and odd things they have done. It turns out, our presidents have historically done some pretty outlandish things. This list compiles 7 of the very oddest things done by U.S presidents.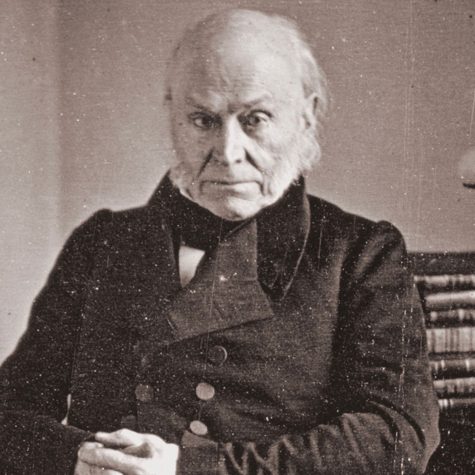 1) John Quincy Adams' Daily Skinny Dipping
The sixth President of the United States had a very interesting morning schedule. Most people would think that the US President has a quick morning routine while getting briefed before getting straight to work, but John Quincy Adams spent his mornings in a more unique way. Multiple newspapers of the time reported that Adams would go to the Potomac River every morning at the early hour of 5am to swim… in the nude. Apparently, Adams found it to be grounding and a way to connect with nature before completing his presidential duties.
2) Andrew Jackson's Vulgar Parrot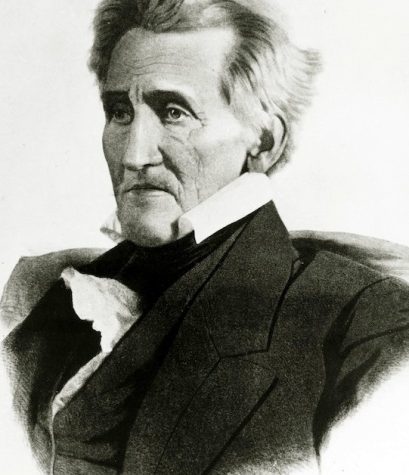 Andrew Jackson, oftentimes viewed as being quite problematic today, was a beloved president during his time and had a reputation for being tough, so much so he was nicknamed Old Hickory. His language was no different. Jackson's language was quite colorful and his parrot (whether intentional or not) learned some vulgar words from the leader. At the funeral of Rachel Jackson, the president's wife, the parrot was reported as swearing so much during the ceremony that it had to be removed from the premises. Guests were absolutely repulsed by the bird's foul language.
3) Franklin Pierce's Rundown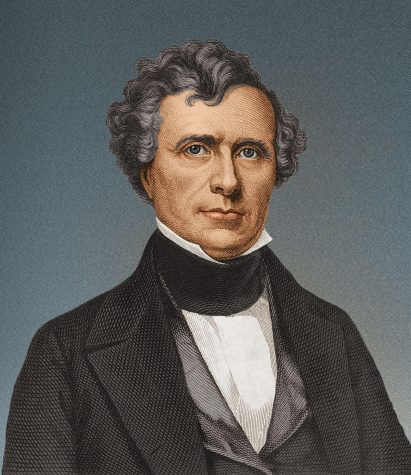 President Franklin Pierce reportedly had a drinking problem, so much so that he died from cirrhosis of the liver in 1869. Reportedly, on one of his drunken excursions, President Franklin Pierce randown a woman while on his horse during his presidency. Pierce was arrested, but he never actually got charged for anything. Essentially, Franklin Pierce was driving under the influence before anyone even knew what a DUI even was. 
4) Grover Cleveland's Problematic Marriage
Many people have heard at some point that Grover Cleveland was the first president to get married inside the White House, but most don't know to whom. Around 10 years prior to his marriage, a close friend of Cleveland died. Grover adopted his 11 year old daughter, Frances Folsom, effectively becoming her guardian for almost half of her childhood. Once Frances turned 21, she would end up marrying Grover Cleveland. While not related by blood, Grover essentially married his daughter. To make matters worse, Grover was just shy of being 50 when the two got married while Frances was just entering adulthood.
5) Calvin Coolidge's Love of Vaseline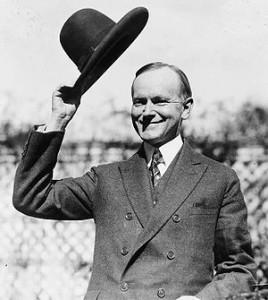 Calvin Coolidge really cared about his health. In the mind of Coolidge, a new product would boost his health tremendously: Vaseline. Each morning, while eating his breakfast in bed, Coolidge would have a White House staffer rub Vaseline on his head. While this odd habit probably didn't boost his health, he likely had the shiniest head out of any US President.
6) Lyndon B. Johnson's Toilet Interviews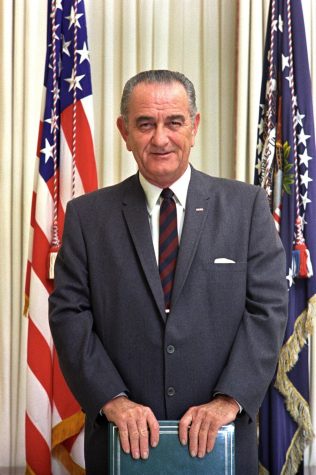 Out of all things on this list, Lyndon B. Johnson's toilet interviews are likely the weirdest. Johnson would frequently speak with interviewers, White House aides, and cabinet members from the bathroom. There were incidents of Johnson talking to influential people from the toilet or shower, being completely nude at times. Why would President Johnson do such a thing? Most people think it was all used as a power move. Johnson would frequently leave his genitals exposed in attempts to impress spectators with the size of his appendage. Not only is this odd, it's also creepy and possibly more problematic than Grover Cleveland marrying his adopted daughter.
7) Donald Trump's McDonald's Feast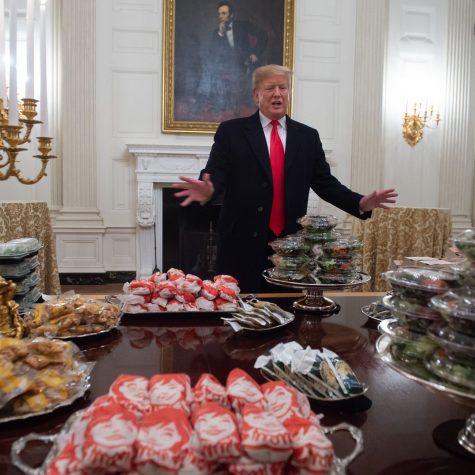 Last on this list in Donald Trump's peculiar feast within the White House. Trump invited the Clemson Tigers over to the White House to celebrate them becoming the College Football Playoff national champions. You can only imagine the shock on the team's faces when they arrived to find a large table full of fast food: largely from McDonalds, but also with Wendy's and Domino's pizza. Trump told reporters outside of the White House that he personally bought 300 hamburgers for the team. The next day, the president took to Twitter to claim he paid for all "1000 hamberders [sic]", which was somehow an increase of 700 hamburgers from what he had claimed the night before. No one was expecting the White House to serve McDonalds regardless of who paid for them.