2017-2018 Staff
Technical Advisor
Ryan is a junior who joined the Breeze this year. He is very active in the school and enjoys participating in golf team, concert band, math team, debate team, science olympiad, and leading the junior class as president.
See Ryan Silverman's profile
Editor
Chase is a four-year breezer at SBRHS and has enjoyed every moment of his high school career.  He is in essence the school mascot and is known for living his life to the fullest.  Known for his tennis skill and friendly face,...
See Chase Franco's profile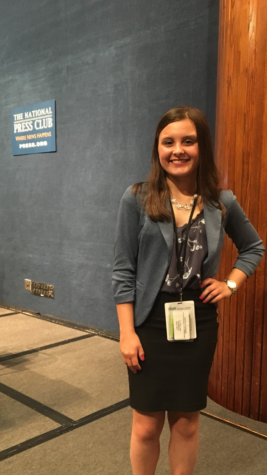 Co-Editor
Colby is a senior this year at SBRHS.  This is her fourth year as a member of The Breeze staff. She has been writing for the school newspaper since she was a freshman. Colby loves to write about events and pressing issues t...
See Colby Yokell's profile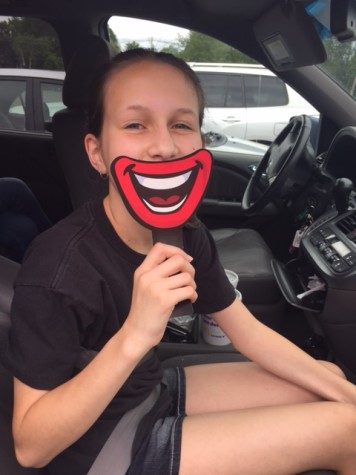 Co-Editor
Sydney is a senior at SBRHS and has been part of the Breeze since she was a freshman. She is also part of the World Language Club, Science Olympiad, Amnesty International, National Honor Society, Yearbook Committee, and Peer Leadership....
See Sydney Mis's profile