TV Review: "Once Upon a Time"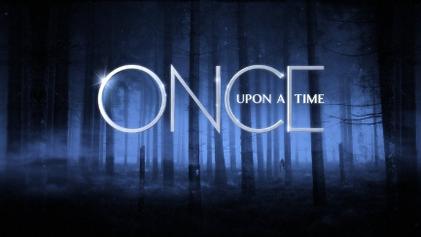 Hang on for a minute...we're trying to find some more stories you might like.
Once Upon a Time, a television show from the network ABC, is about a woman named Emma Swan (played by Jennifer Morrison) who comes from a world she never knew existed. There are seven seasons so far, with six seasons on Netflix.
Emma begins her story in New York City on her 28th birthday, when her son Henry (played by Jared S. Gilmore), who she put up for adoption many years ago, shows up at her doorstep. He takes her to a town called Storybrooke, where everyone is a character from present-day fairy tales, but their stories aren't as happy, or as black and white as people may think. The problem is that they are under a curse and can't remember who they are or where they are from. This curse was cast by Regina, or the Evil Queen and Henry's adopted mother (played by Lana Parrilla) with help from Rumpelstiltskin, or the Dark One (played by Robert Carlyle). Emma is the Savior: the one meant to lift the curse and save the town, and is also the long-lost daughter of Snow White (played by Ginnifer Goodwin) and Prince Charming (played by Josh Dallas). Not only does she not know who she is destined to be, but she doesn't believe the curse is real, which is why Henry is there to show her. As the story goes on, things get crazier and even more complicated. You also get to see many other characters from present-day fairy tales throughout the seasons, including Peter Pan, Captain Hook, Belle, the Wicked Witch of the West, Hades, Ariel, Aladdin, etc.
Once Upon a Time is a great story about love, loss, trust and sacrifice. I love this show not only because it has great characters and an interesting plot line, but it interprets the most beloved bedtime stories in the most interesting ways. It's a great story, but you need to pay close attention while watching this show because, as seasons go on, the story gets much more complicated than just one evil, one world or one curse. Besides that, I highly recommend it, especially for fans of fantasy, fairy tales and mythology.