Movie Review: The Grinch (2018)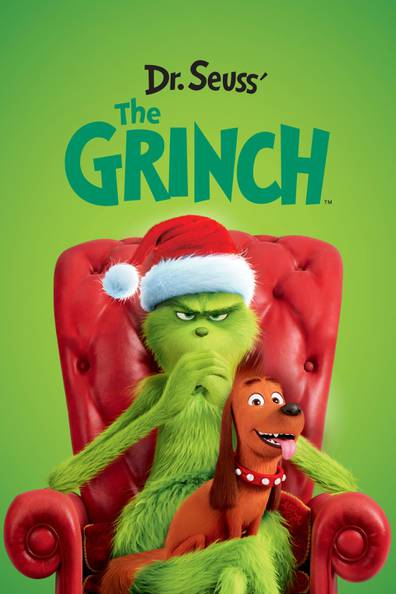 One of the most iconic characters of the holiday season is undoubtedly the Grinch. Dr. Suess's timeless story about how a cynical green "who" discovers the true meaning of Christmas has touched millions of hearts around the world. Naturally, after the success of the children's book and the 1969 animated short, several studios have attempted to provide a modern twist to the classic. The most notable are the 2000 live action version starring Jim Carrey and the 2018 3D-animated version starring Benedict Cumberbatch. As someone who had seen both the original and the live action versions, I was a bit skeptical about the most recent rendition. After all, The Grinch had been done so many times before. What would set this remake apart? It took me a long time to finally give the 2018 version a chance but I was happy I did. First of all, the animation is stunning. The level of detail achieved by Illumination Studios is truly mind-boggling. Whoville is rendered so beautifully, it almost feels real. The characters, even, are colorful and dynamic. But beyond that, they are multidimensional. The writers clearly attempted to create relatable characters. Even the Grinch, who's backstory was elaborated on, could be sympathized with. But most importantly, the movie was funny. Maybe not as funny as the live action version, but it definitely got a few chuckles out of me. 
Despite initial premonitions, I genuinely enjoyed the movie. If you're looking for a modern twist of this timeless classic, I'd definitely recommend watching it—especially if it's with family and friends.