Seven Question Slam Mrs. Vanada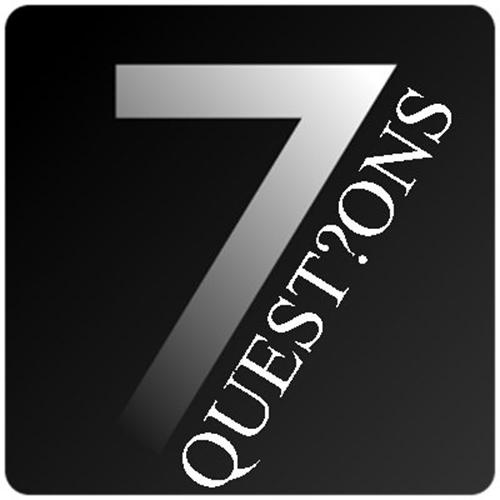 Q: How do you like the school so far? (In general)
A: I think this is a wonderful place to work. This school has a positive atmosphere. All of the students are supportive.
Q: What do you like most about the school?
A: I like that I graduated from this school, and I am an alumna. I like how the students are able to choose different classes, like electives.
Q: What do you dislike the most about the school?
A: I wish that there were more opportunities for different departments to work together.
Q: What inspired you to become a health teacher?
A: I always wanted to be a teacher since I was 8 years old. In high school, I took life/relationships the senior year. I then took an elective in college about wellness. I then realized that health was for me.
Q: What is your favorite subject other than health?
A: Math.
Q: What do you do when you're not in school?
A: I take care of my two dogs, cook, bake, and watch the Patriots.
Q: Did you work at another school before you came to SBRHS? If so, do you prefer the SBHRS of that school?
A: I worked at Durfee before. Although I like them both for different reasons, it is nice to be home.