Seven Question Slam: Mr. Robidoux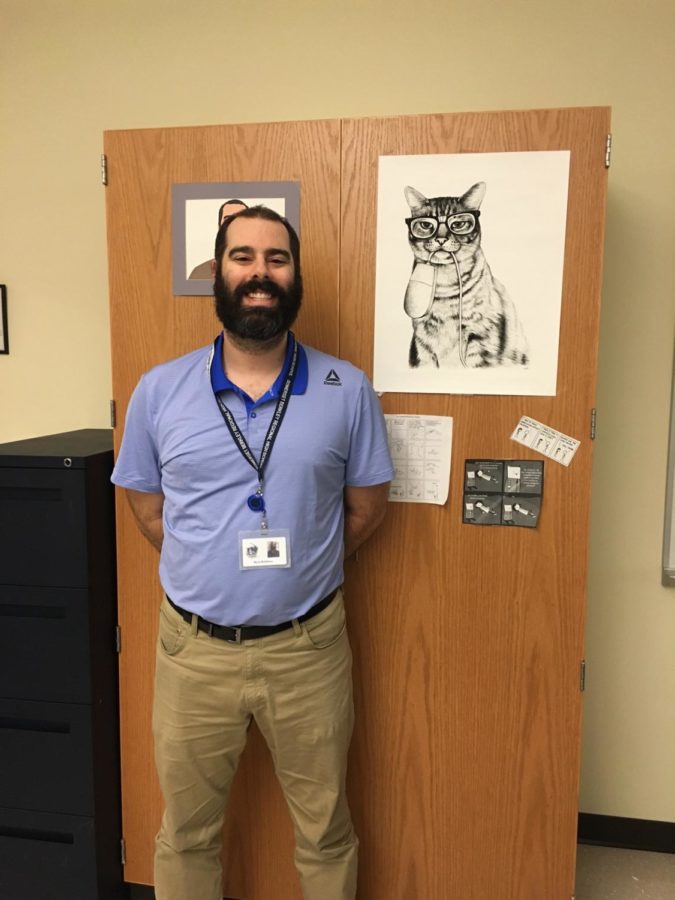 Q: How has the SBRHS experience been? One word to describe it?
A: I would say it has been welcoming but also challenging in the best way possible.
Q: What do you think about the whole "save the trees" bit, and Chromebooks?
A: Well I have been teaching without paper for 4 years, and since I am a Computer Science teacher I don't quite use paper. So I am all for the movement.
Q: Who/What inspired you to go into the Computer Science business?
A: I don't know if one specific person inspired me. But I took computer programming courses in high school, and I really liked the challenge of having to build things instead of to solve problems through equations.
Q: If you didn't work here, where would you see yourself?
A: I would still be in education. My dream job would be to teach Computer Science courses and work with teachers on how to incorporate computer science into everyday teaching.
Q: What is your favorite catch-phrase? Why?
A: Probably brilliant. Because you can use the term on anyone. They don't have to be smart, they could have just an amazing task.
Q: If you had to give one piece of advice to your younger self, what would it be and why?
A: If I had to give one piece of advice to my younger self, it would probably be to stay more focused on music. I am a guitar player and I wish I would have been more focused with it.
Q: Who's your celebrity crush?
A: In music, I have two. One is Ryan Adams who does old country. And my second would have to be Ridge Robinson who is in the band Black Crows.
About the Writer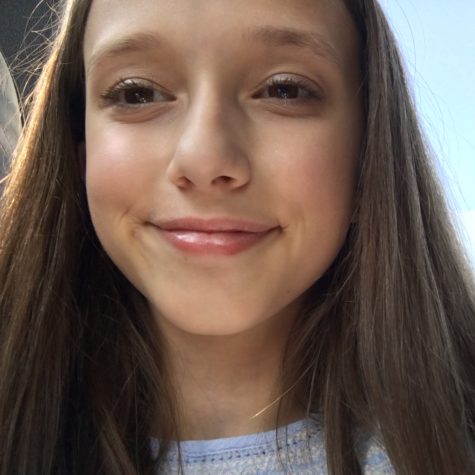 Emma Franco, Contributor
Hi! I'm Emma Franco. I am a freshman. I am in show choir and the Breeze. My favorite subject is math. When I grow up, my goal is to be able to travel around...