Seven Question Slam: Mr. Laurence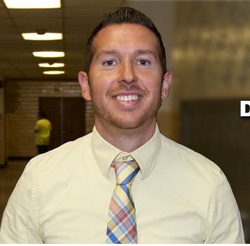 Q: If you were not a teacher what would you be?
I would probably run my own eBay business.
Q: What is your favorite topic to teach?
My favorite thing to teach is logs and exponentials because I see the connection to financial math.
Q: If you could meet a historical person, dead or alive, who would you meet?
Ted Williams, because he was a tremendous baseball player but left to go fight in the war. He was also my dad's favorite.
Q: What did you want to be as a kid?
I wanted to be a Sports Center news anchor. I wanted to talk about the highlights. However, it was too much writing for me.
Q: What is your favorite movie?
Probably The Sandlot.
Q: If you could have a superpower, what would it be?
Invisibility.
Q: Who was your favorite teacher?
My favorite teacher was my junior and senior year Latin teacher Mr. Medeiros. I had no interest in Latin but he made it funny and interesting with stories.
About the Writer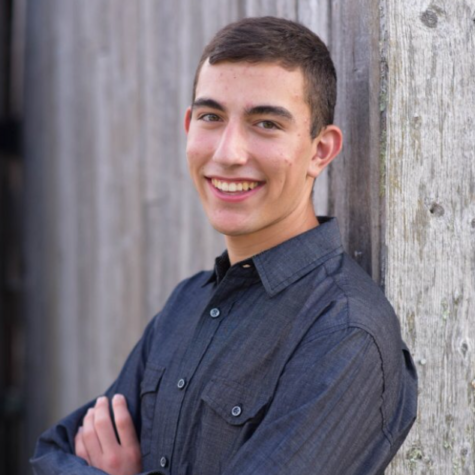 Ryan Silverman, Editor
Ryan is a senior who joined the Breeze junior year. He is very active in the school and enjoys participating in golf team, concert band, math team,...