SBRHS Show Choirs "Amplify" at Andover!
Last Saturday, March 19, Electrify, Amplify, and Voltage competed in the Andover New England Show Choir Showdown! At which Electrify earned a silver medal in the Large Mixed division with Maggie Corcoran winning best soloist, Amplify earned a bronze medal in the Unisex division, and Voltage earned a bronze medal in the Unisex division with Kyle Comeau winning best soloist.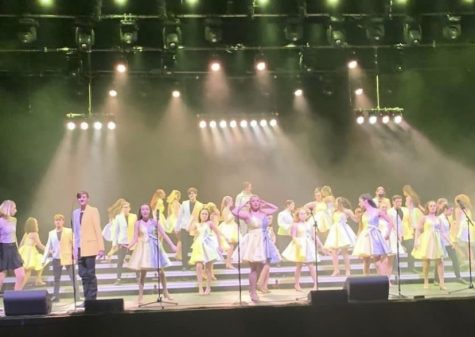 This performance, Electrify debuted the song "Pure Imagination/Perfect World" featuring a solo by Shawn Simmons. This number revolves around the angel character, played by Shawn Simmons, within the show, to contrast Maggie Corcoran's devil character.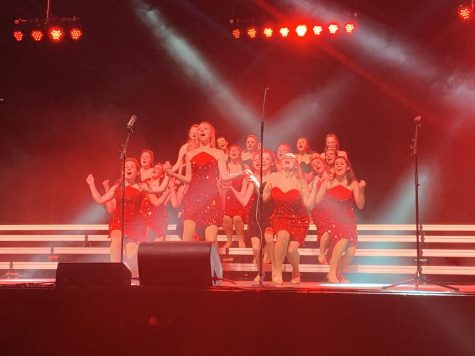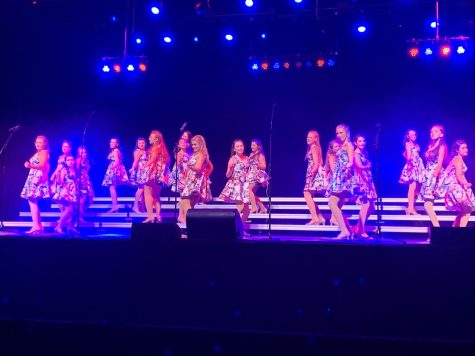 Amplify debuted their new costumes for this performance, featuring a dress with cards and red and black dresses designed to resemble a suit of cards.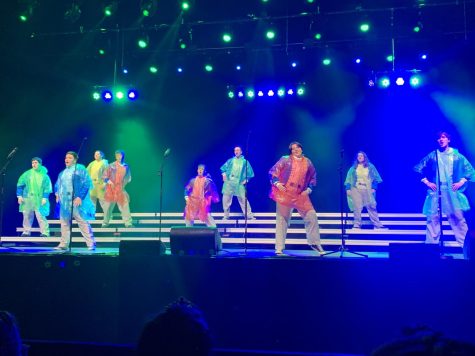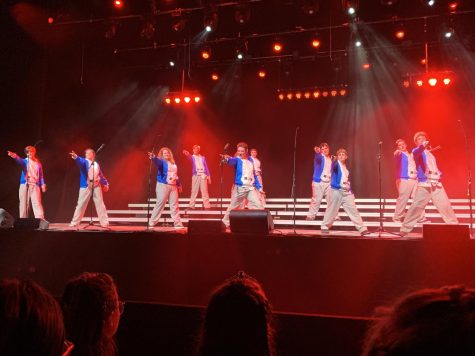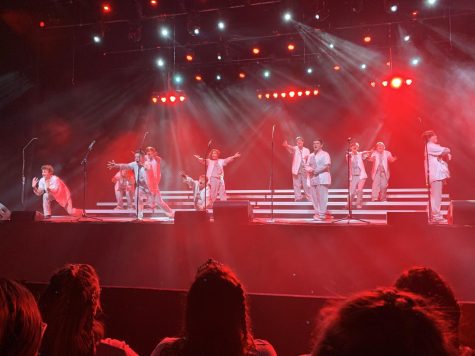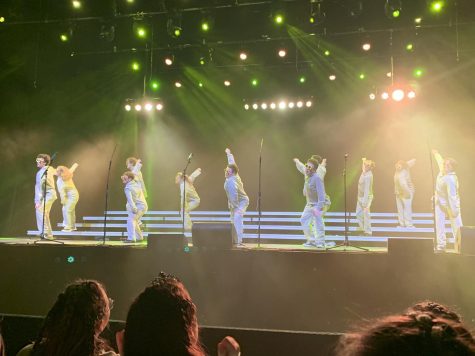 Voltage too added onto their show, with new costumes! These costumes consist of rain ponchos, Hamilton hoodies, baseball jerseys/pinnies, and pajamas with SpongeBob themed glasses.