Seven Question Slam: Ms. Isidoro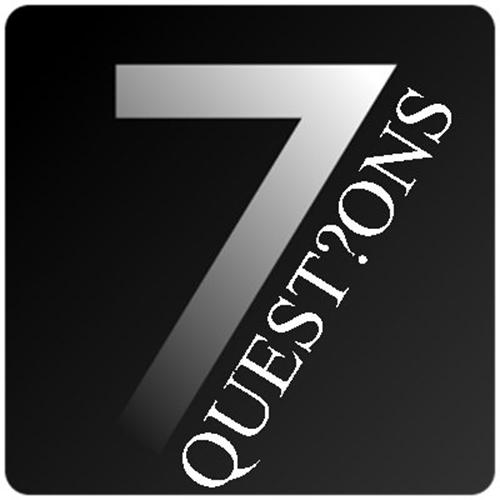 Alexander Vincent, Contributor
October 22, 2018
Q: When did you start playing the piano?
A: I started taking piano lessons at the age of 10.
Q: What is your favorite movie to watch?
A: Return to me.
Q: If you could ask someone who you look up too(living or dead) about anything, what would you ask them about?
A: I would ask them about their motivation in life, specifically their drive for success.
Q: What did you want to be when you were young before becoming a piano teacher?
A: When I was young, I always enjoyed playing "teacher" with my little sister. In high school, I loved science so I had thoughts of going into biology or speech pathology.
Q: If you could pick any power, what would it be?
A: To have endless energy and never feel tired.
Q: Do you have a celebrity crush?
A: I do not currently have a celebrity crush.
Q: What is your go-to song to listen too?
A: My go to song is "Come Away With Me" by Norah Jones.