This Week in History (1/9)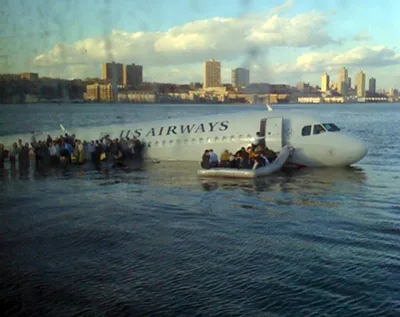 January 9th, 2005
Mahmoud Abbas, the former Prime Minister of the Palestinian Authority (PA) in 2003, was elected president of the PA. Now, at  87 years old, Abbas still serves as president and the head of the Fatah party.
January 10th, 1776
Thomas Paine's Common Sense was published in the American colonies urging colonists to join the fight for American independence from Great Britain. Paine is one of the most prominent political activists of the American Revolution.
January 11th, 1964
The link between cigarette smoking and lung cancer was formally announced for the very first time by then-U.S. Surgeon General Luther L. Terry. His announcement also linked the habit to chronic bronchitis and emphysema.
January 12th, 1932
Hattie Ophelia Caraway, from the state of Arkansas, became the very first woman to be elected to the United States Senate. She was a Democrat and had priorly served as the governor of Arkansas from 1931-1945.
January 13th, 2021
Donald Trump became the very first president to be impeached by the United States House of Representatives two times. He was impeached due to his incitement of the January 6th riots that attempted to overturn the results of the 2020 election.
January 14th, 1861
The very last sultan of the Ottoman Empire, Mehmed VI, was born. He led from 1918 to 1922, when the empire dissolved and was replaced by the Republic of Turkey in 1923.
January 15th, 2009
Captain Chesley "Sully" Sullenberger III landed US Airways flight 1549 on the Hudson River after a flock of geese flew into the plane's engines and damaged them. No one on the ship died and Sullenberger retired from being a pilot in 2010.