2015-2016 The Breeze Staff
Co-Editor
Colby is a sophomore this year at SBRHS.  This is her second year as a member of The Breeze staff. She has been writing for the school newspaper since she was a freshman. Colby loves to write about events and pressing issues ...
See Colby Yokell's profile
Co-Editor
Cam Filipe is a senior at Somerset Berkley, and is working his scons year on The Breeze in 2016. Cam is also the president of the orchestra and string ensemble, and a member of the math team and Peer Leadership. Cam covers s...
See Cameron Filipe's profile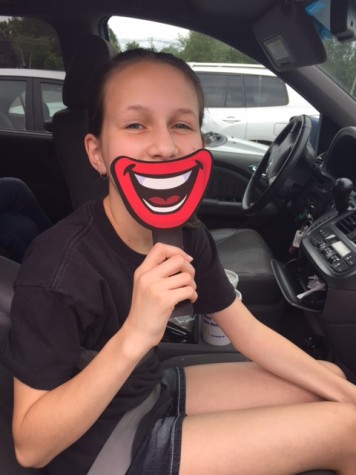 Co-Editor
Sydney is a sophomore at SBRHS and has been part of the Breeze since she was a freshman. She is also part of the World Language Club, Science Olympiad, and DECA. She likes writing reviews (especially book reviews) and interviewing...
See Sydney Mis's profile
Co-editor
Kathrine Esten is a junior at Somerset Berkley, and has been involved in the paper for 3 years. A member of the band department, the debate team, and student government, Kathrine favors reporting on school, local, national, and...
See Kathrine Esten's profile