Hate on the Track — A Poem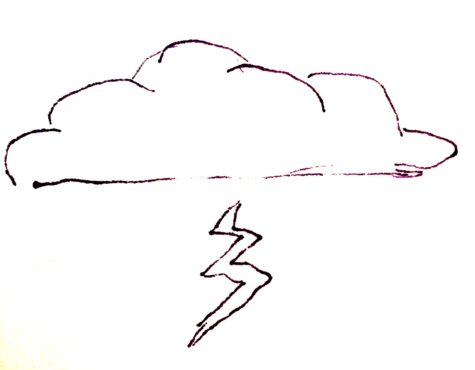 Walking the track,
on the sultry sun that does not come
The Breeze interrupted, feet on repeat
Comes back to me
like a sock on the sneaker
like a blush on the shirt–
O Lord, the Devil follows…
and becomes me
My self-dialogue goes on, on end
on swoon
Stupid asides.
I am such dramatic irony.
The songs lull me to sleepwalk, I daydream
in gym time, and drunk eyes watch over me football–
How dreadful
How dragging
How much can my shadow take?
Then arms cross, fingers nowhere in sight
My sigh and my eyes tell me something
A body across the field
An asthma attack with red suit–
Who are you?
So I take the step towards the million
The past cries my sleep, I see the future unready.
All I do is speed, seeds running–but
I repeat myself like science fiction
and my Hate is aliens
and strange creatures.
About the Writer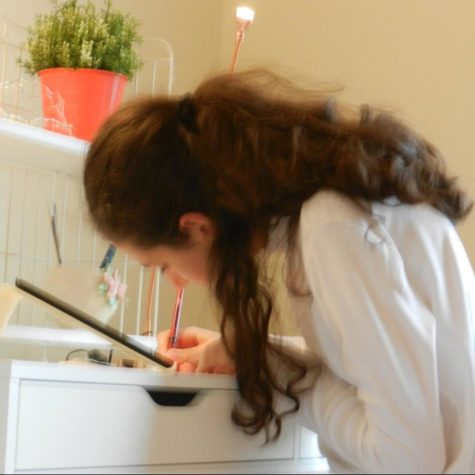 Ester Goncalves, Contributor
Ester is a contributor to the SBRHS newspaper, the Breeze. Even though she is from Sao Paulo, Brazil, Ester takes pleasure in writing poetry in English...