Idols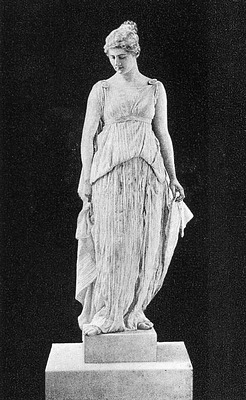 I can't stand this.
I really ought to know better by now;
don't build pedestals for people,
because only statues are as
smooth and cold and perfect
as you think they are.
Statues are static.
But people move in ways you don't expect;
they slip and they fall off the pedestals
you built in your mind – nobody's perfect –
and I fell into the trap I begged others not to set for me.
Perfection is a prison and I know that firsthand, but
perhaps it's easier to look at things
not as they are,
but as you wish they were.
About the Writer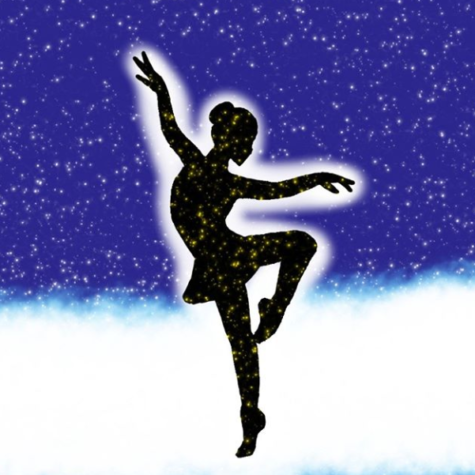 Mylee Setzer, Literary Magazine Editor
Mylee Setzer is a senior. In addition to writing poems and short stories, she likes to draw and sculpt. You can find her art on Instagram @forcesofdarkness.