United
Hang on for a minute...we're trying to find some more stories you might like.
Who are we?
This is not my family.
All around me are strangers with cold eyes
and poison dripping from their tongues.
There are warm people, kind people,
but not enough, and I'm scared.
This is not my home.
I am not safe here.
There are so many people, all strangers,
and it's dark and cold and empty.
Who am I?
I don't know, but I don't belong here,
here where there are invisible webs of relationships
stretching back years that I wasn't part of.
I'm a foreign creature in this ecosystem.
I'll just mess things up.
So if I disappear, it'll probably be for the best.
(Photo courtesy of Google Images.)

About the Writer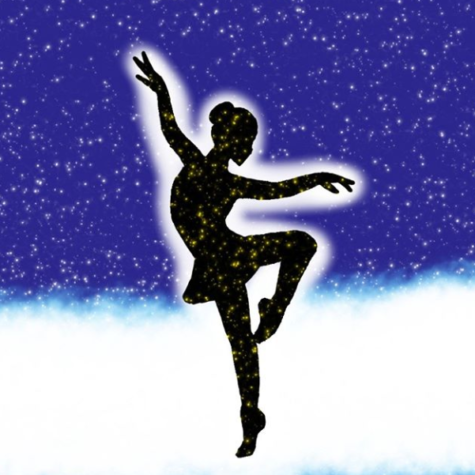 Mylee Setzer, Literary Magazine Editor
Mylee Setzer is a senior. In addition to writing poems and short stories, she likes to draw and sculpt. You can find her art on Instagram @forcesofdarkness.