Glass Wall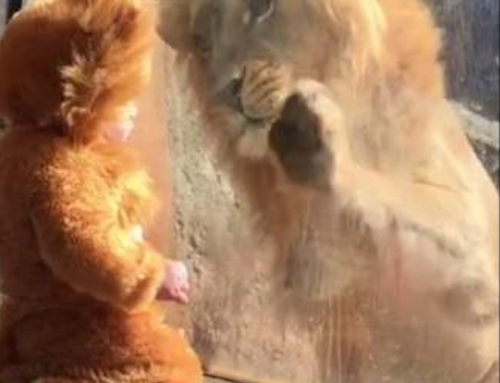 Hang on for a minute...we're trying to find some more stories you might like.
I'm not human.
I know that's ridiculous;
I know I have a human body.
But when I talk to others, there's a
glass wall
so we're separate,
like a window at a zoo.
Am I the one in the cage?
And I scream
and I throw myself against the glass
over and over
trying to break it
trying to belong
but it doesn't make a difference.
They think I'm weird. I can tell.
Weird and different and other.
Not one of them.
(Photo courtesy of Google Images.)