Flicker
Hang on for a minute...we're trying to find some more stories you might like.
I walk among you
mask in place
frozen
And nobody sees
the flicker
behind the mask
I'm real
I'm alive
There's so much darkness here.
But I'll hide it
so you'll love me
because who could love a creature of shadow?
No, I'll be light and joy and warmth
You adore that. I've seen it.
And if my mask is smooth and uncracked
frozen smile
frozen light
you'll adore me too.
Please.

About the Writer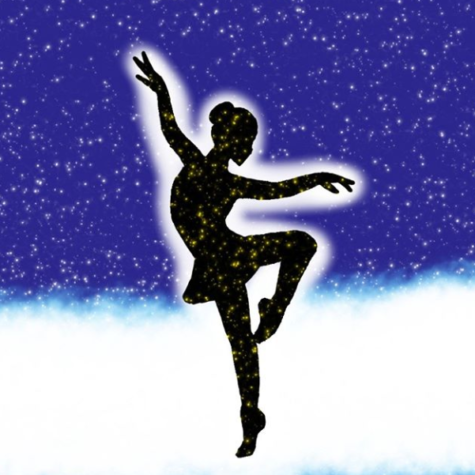 Mylee Setzer, Literary Magazine Editor
Mylee Setzer is a senior. In addition to writing poems and short stories, she likes to draw and sculpt. You can find her art on Instagram @forcesofdarkness.