Seven Question Slam: Mr. Loper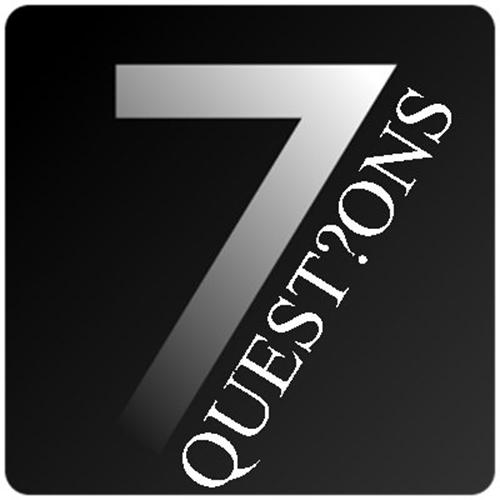 Hang on for a minute...we're trying to find some more stories you might like.
Q: If you could have any superpower, what would it be?
A: Flying
Q: If you weren't a teacher, what would you be?
A: I would like to be a chef. I enjoy cooking.
Q: What is your favorite song?
A: "When The Levee Breaks" by Led Zeppelin.
Q: Who is your celebrity crush?
A: Jennifer Garner
Q: What is your favorite movie?
A: The Godfather
Q: What was your favorite childhood cartoon?
A: Tom and Jerry
Q: Why did you go into teaching?
A: I went into teaching because I enjoy working with kids.